Catalog 8 – Small Quantity Red Packet & Orange Carrier

Low MOQ: Red Packet 200pcs. Orange Carrier 30pcs.



Customisation Possibilities
Special selection of red packet designs for low quantity printing. Pease select from designs below.  Customer will just need to provide personalised design or logo for the advertisement section (included at no extra cost).
Please note that all designs in Catalog 8 (including customisation) are 4C full colour printed, gold are simulated.  However, we customer can opt for foil gold hotstamping of their logo in the advertisement space (additional fee).
Specifications
Orange Carrier
Material: Colour Printed 270gsm Premium Smooth Touch (Tough)
Dimension: 230mm x 160mm x 85mm : Up to 4 Oranges
MOQ: 40pcs
Leadtime: 2-3 weeks

Red Packet
Material: Colour Printed Premium 157gsm Art Paper (Thick quality feel)
Dimension: 168mm x 82mm : Suitable for $50 & S$100 notes.
MOQ: 100pcs
Leadtime: 2-3 weeks
---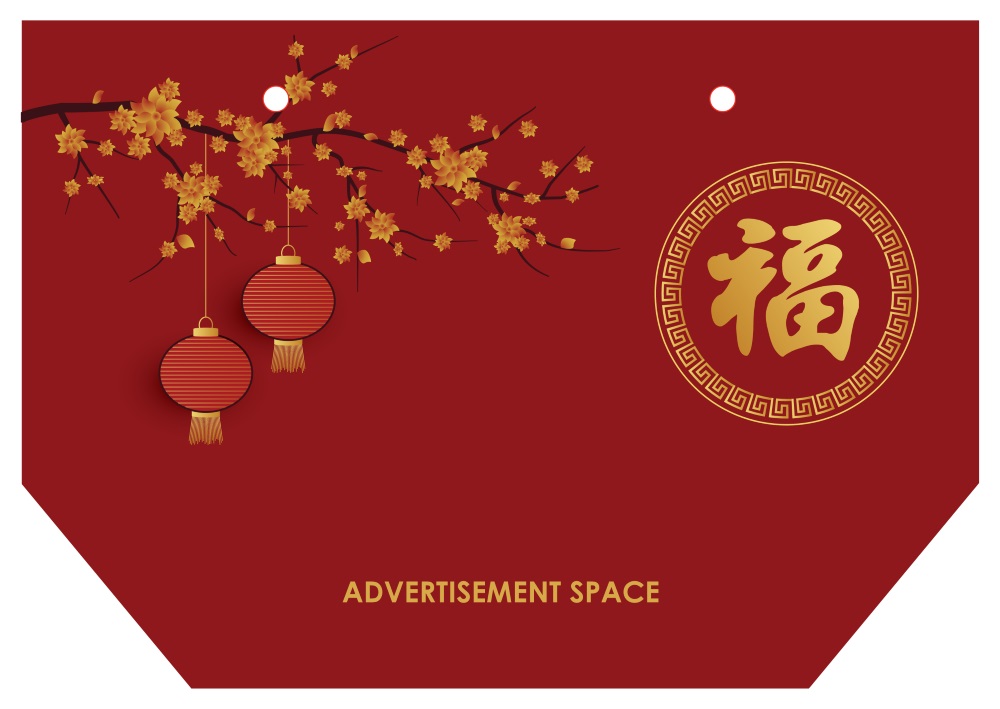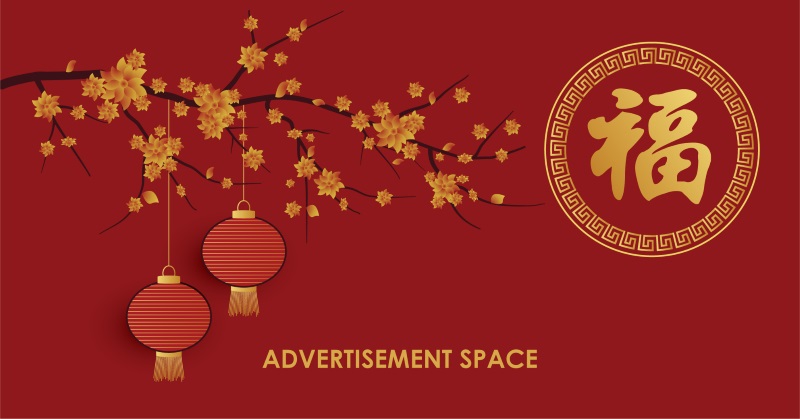 Red Packet (Horizontal) 8B-H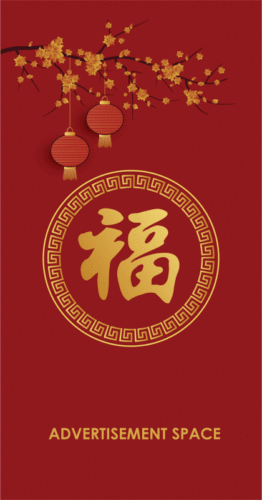 Red Packet (Vertical) 8B-V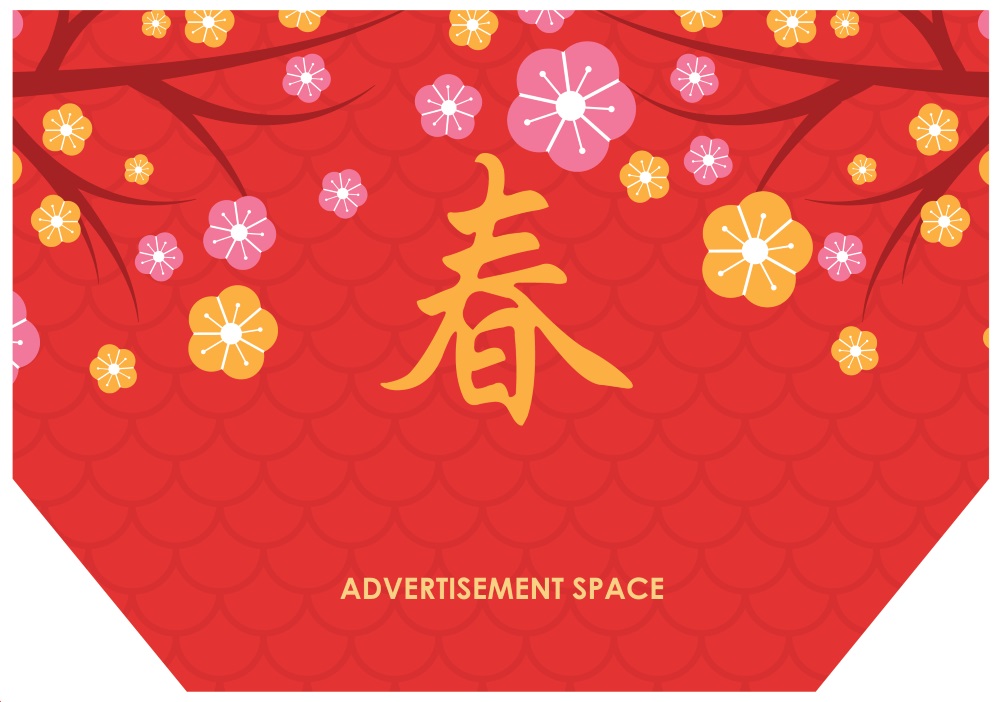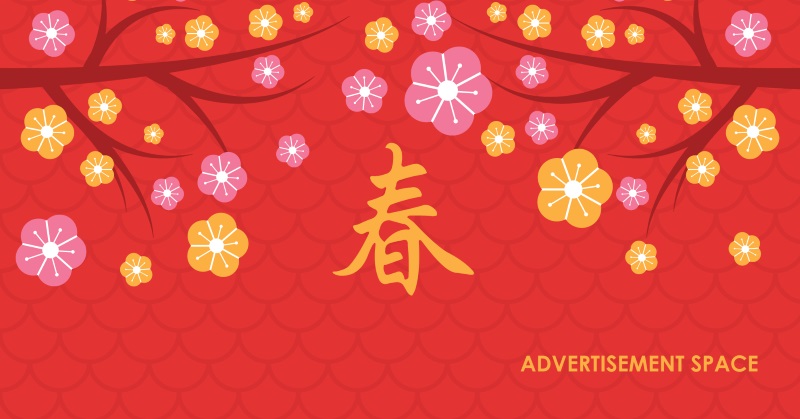 Red Packet (Horizontal) 8C-H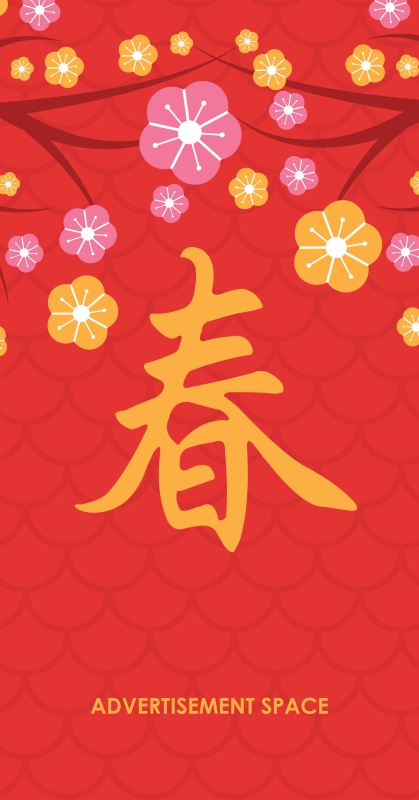 Red Packet (Vertical): 8C-V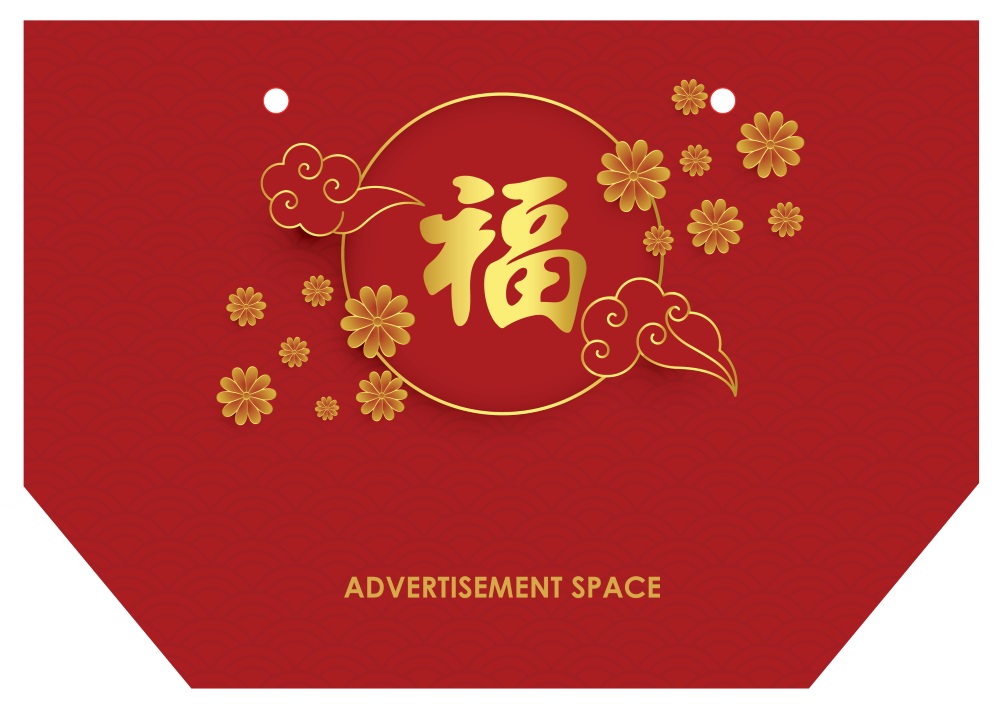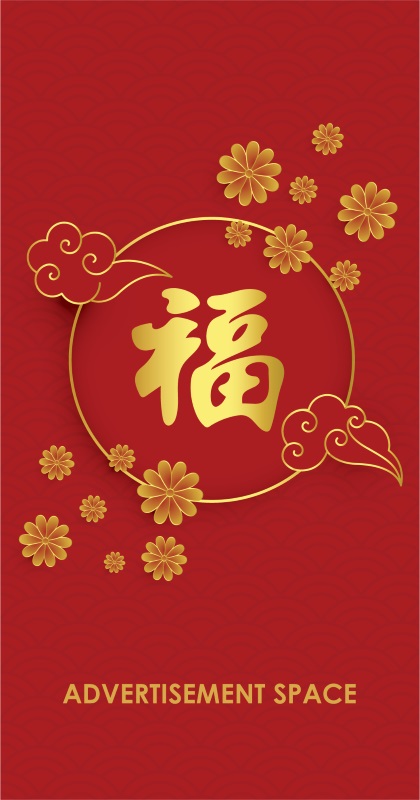 Red Packet (Vertical): 8D-V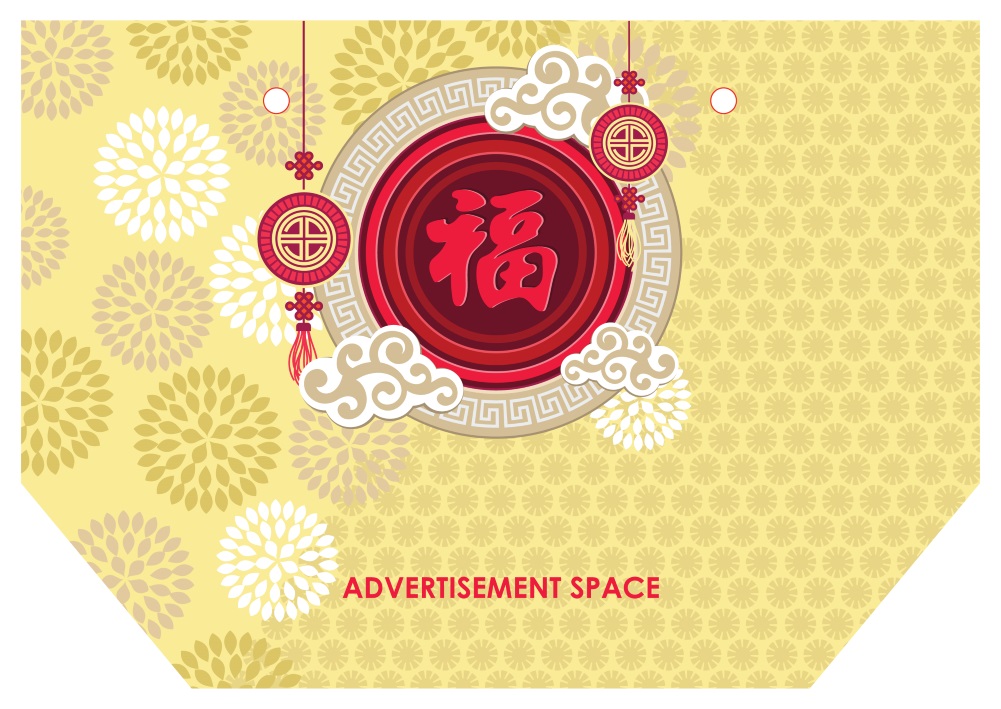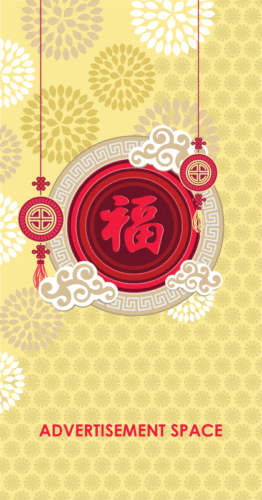 Red Packet (Vertical): 8E-V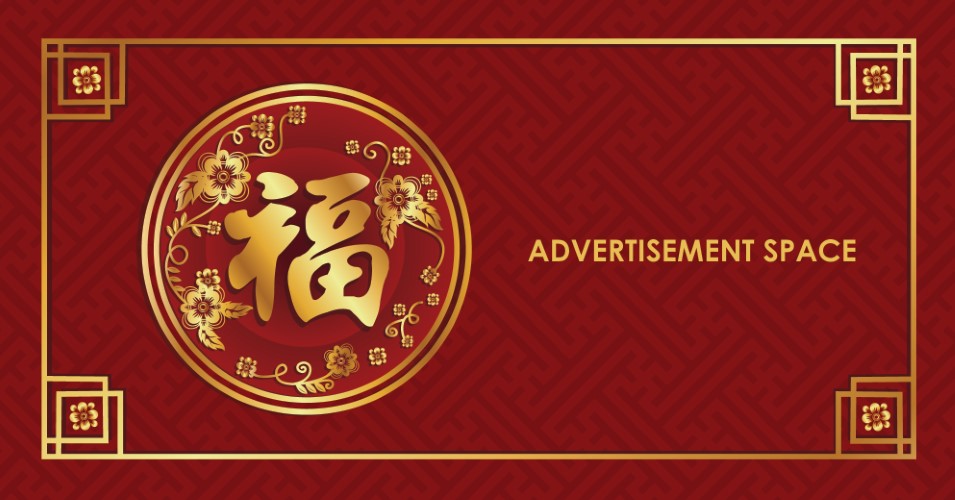 Red Packet (Horizontal) 8F-H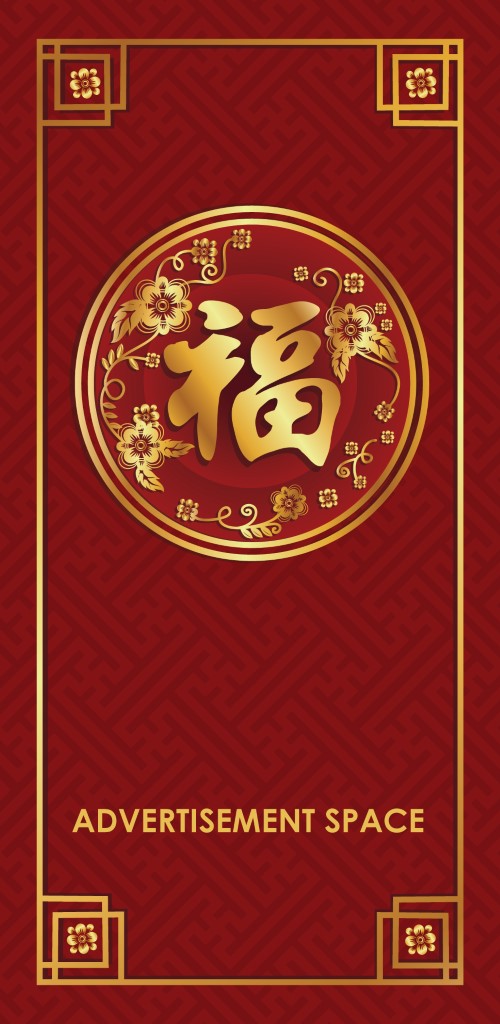 Red Packet (Vertical): 8F-V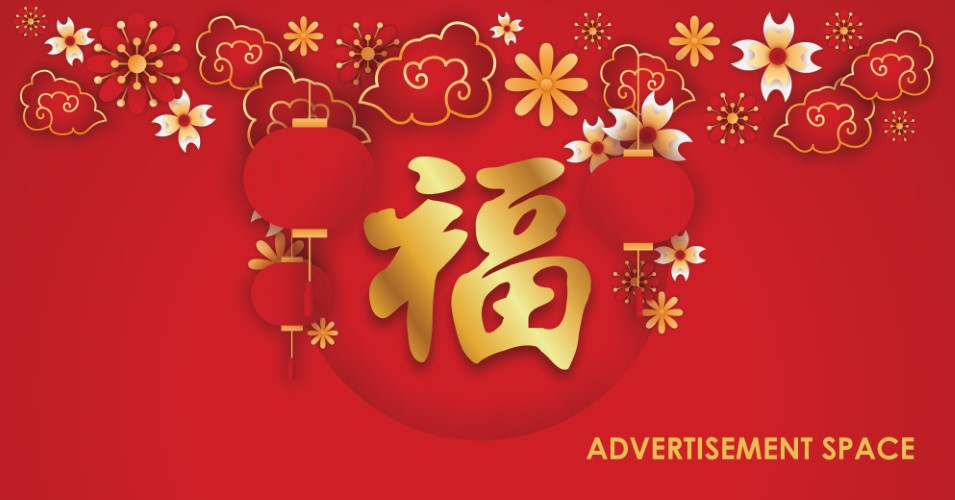 Red Packet (Horizontal) 8G-H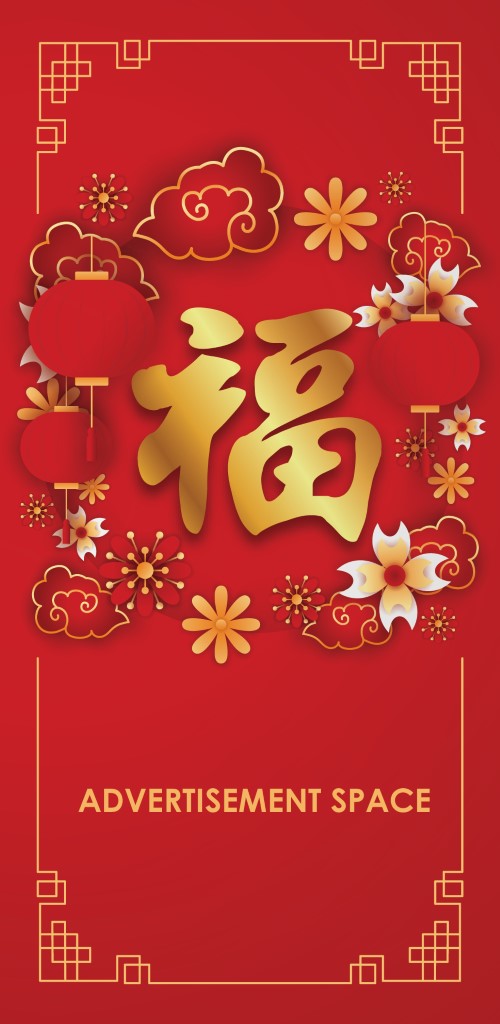 Red Packet (Vertical): 8G-V