PRINTING SERVICES
Using both offset and digital printing technology, we are able to provide a one-stop printing solution for our clients.

Traditional offset printing offers cost efficiency with high quantity. For customers who require high quality, quick low quantity printing at very affordable cost, digital printing is the way to go.
Hari Raya / May Day Flyer & Leaflet Promo!!
250pcs A4 Single Side Flyer $98
500pcs A5 Single Side Flyer $98
200pcs DL Tri-fold Double Side Leaftlet $98
(Good Quality 105gsm Art Paper, Ready 2 working days. Express 1 day available.)
Promo ends 15 May 2022. T&C Apply.

OUR PRICE
We offer very competitive rate for all our printing services.
Limited Time Promotion
Full Color namecards : 100 pcs – fr.S$7
B&W Namecards : 100 pcs – fr.S$4.50
Receipts/Invoices – fr. S$120  (2-ply 20 bks)
– Namecards ready in 2-3 Working Days
– Instant/Express Services Available
Please contact us at 6852-9402 for a no-obligation quotation.
Terms and conditions apply.

PRINTING RELATED SERVICES



Some of Our Esteemed Clients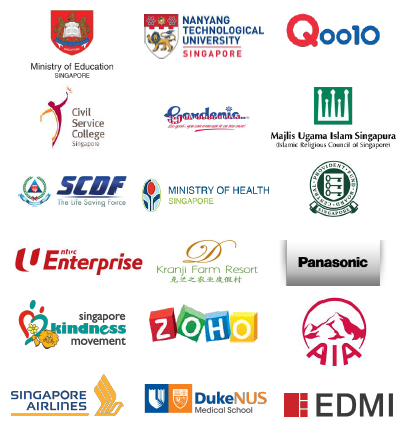 Printing Quotation Request