#1 Large Format Printing – Fast + High Quality
Poster, Banner, Canvas, Large Sticker/Decal, Signage & Display
Need to print something large & catchy?  Or urgently need to print technical drawings or charts for a meeting? Welcome to one of the fastest large format printing providers in Singapore. Don't underestimate the power of large when it comes to marketing. A simple poster at the right location can do wonders in communicating your ideas. No matter what your visual graphics requirements, from designing, production and installation, we can assist.
Why Choose AcidPrint?
We are fast.  100% Singapore printed.
We offer good pricing. We provide high quality prints
We are versatile, big or small jobs are fine.
We are willing to go the extra mile for your customised projects.
We offer wide range of material
We offer friendly real human customer service.  You are not just an account number in our system. Contact us for a no-obligation quote.
Hari Raya / May Day Promo!!

A1 Smudge-Free Technical Drawing at $3.50 each
(Colour included. Minimum 5 pieces. Ready Same Day!)
Large Presentation Cheque 1.2m x 0.6m $38


(Free artwork for major banks' template.  Other sizes available.
Ready 1-2 Working Days! Super express available, please ask.)
A1 Poster on 5mm Foamcore Board at 3pcs $60


(Ready 1 Working Day! Subject to availability, please ask.)
Double Sided Tripod Poster Stand at $19


(Holds 2 Poster Boards)

Leadtime subject to availabilty and job queue.
While stock lasts. Promo ends 15 May 2022.  T&C apply.

* Production in Singapore for reliability and quality.

Large Format Product & Services We Offer
  Do feel free to contact us if what you need is not listed.  We probably have them but haven't had the chance to add to this page.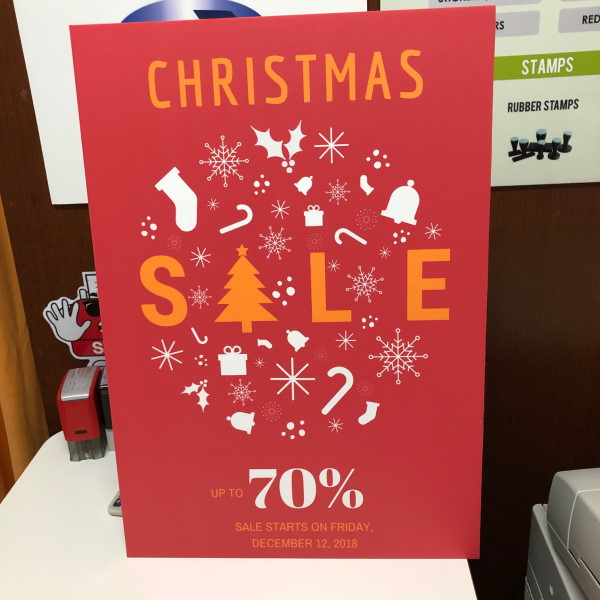 Poster/Photo with Premium Foamcore Backing
Ultra-Dense Foam Backing Avail.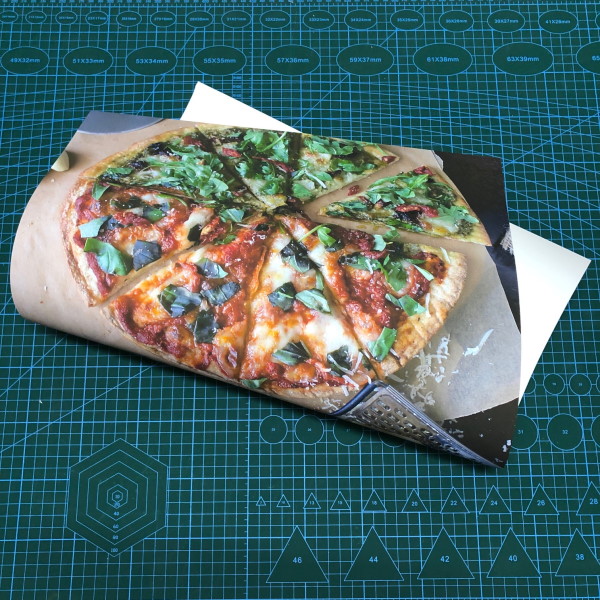 Poster Printing (Rollable)
fr. $10.  A2, A1, A0, 2AO. Custom sizes.
Water/Tear Resistant.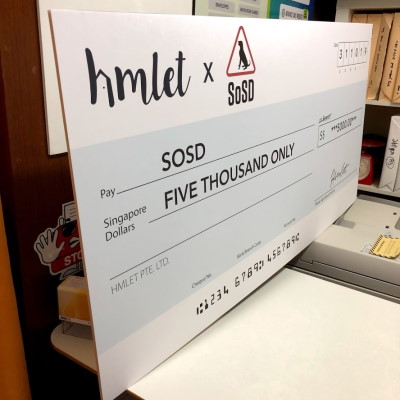 Large Presentation Cheque
Fr. $35.  Many sizes.  Free Artwork.
Major banks' template avail.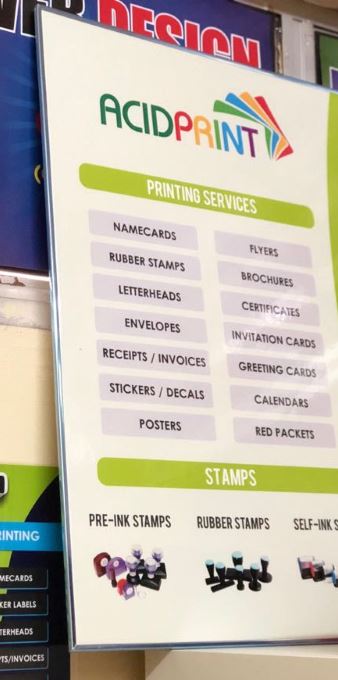 Poster with Framing
Black, White, Gold and Silver available.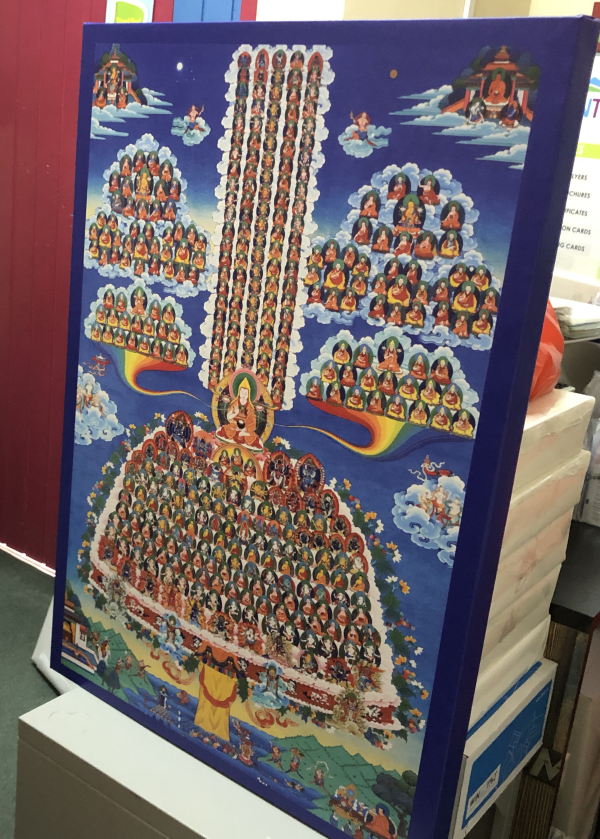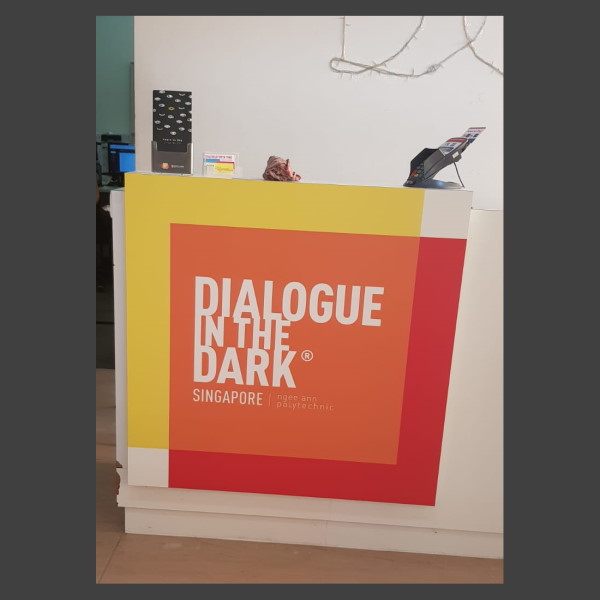 Large Sticker Poster
Installation Service Avail.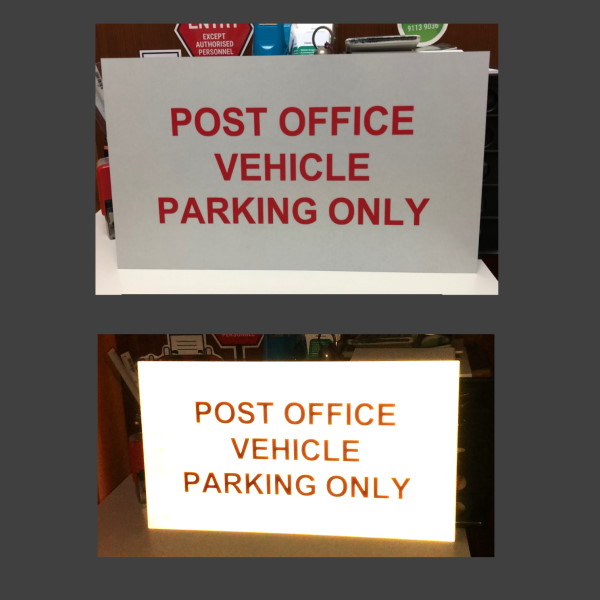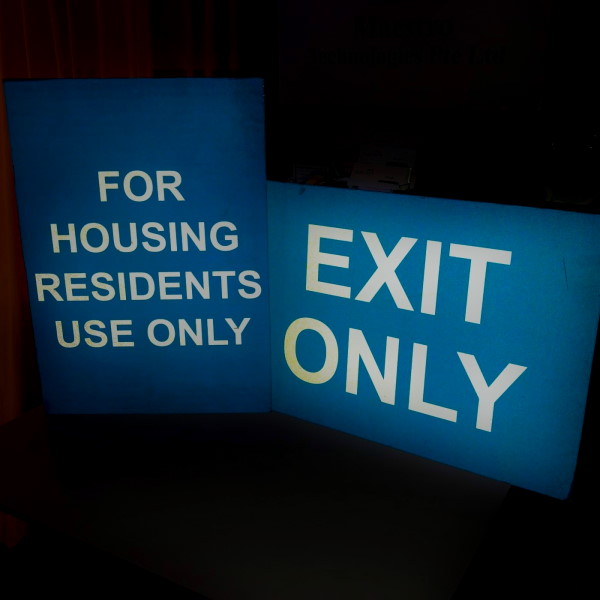 Reflective Signs for Buildings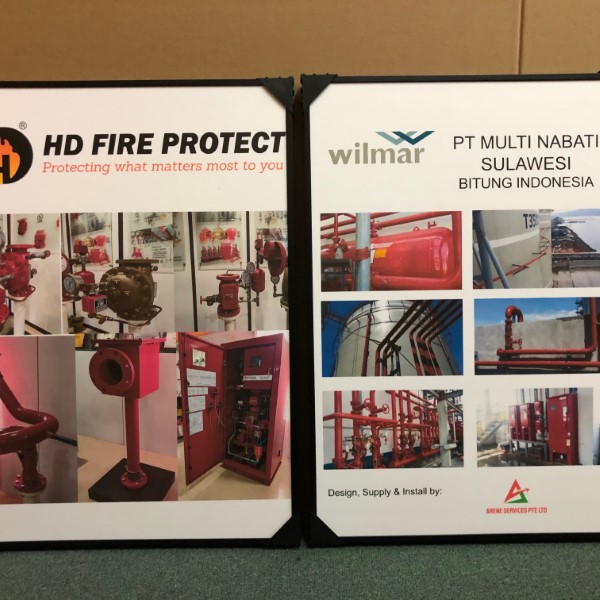 Poster Metal Frame with Plastic Corner Protector
Available in Black or White. A3, A2, A1.
Easy hang with any small hook or mounting tape.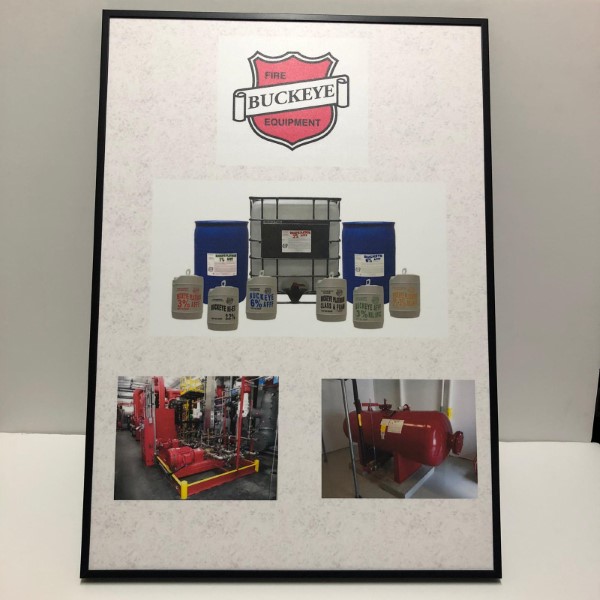 Poster Metal Frame
Available in Black or White. A3, A2, A1.
Easy hang with any small hook or mounting tape.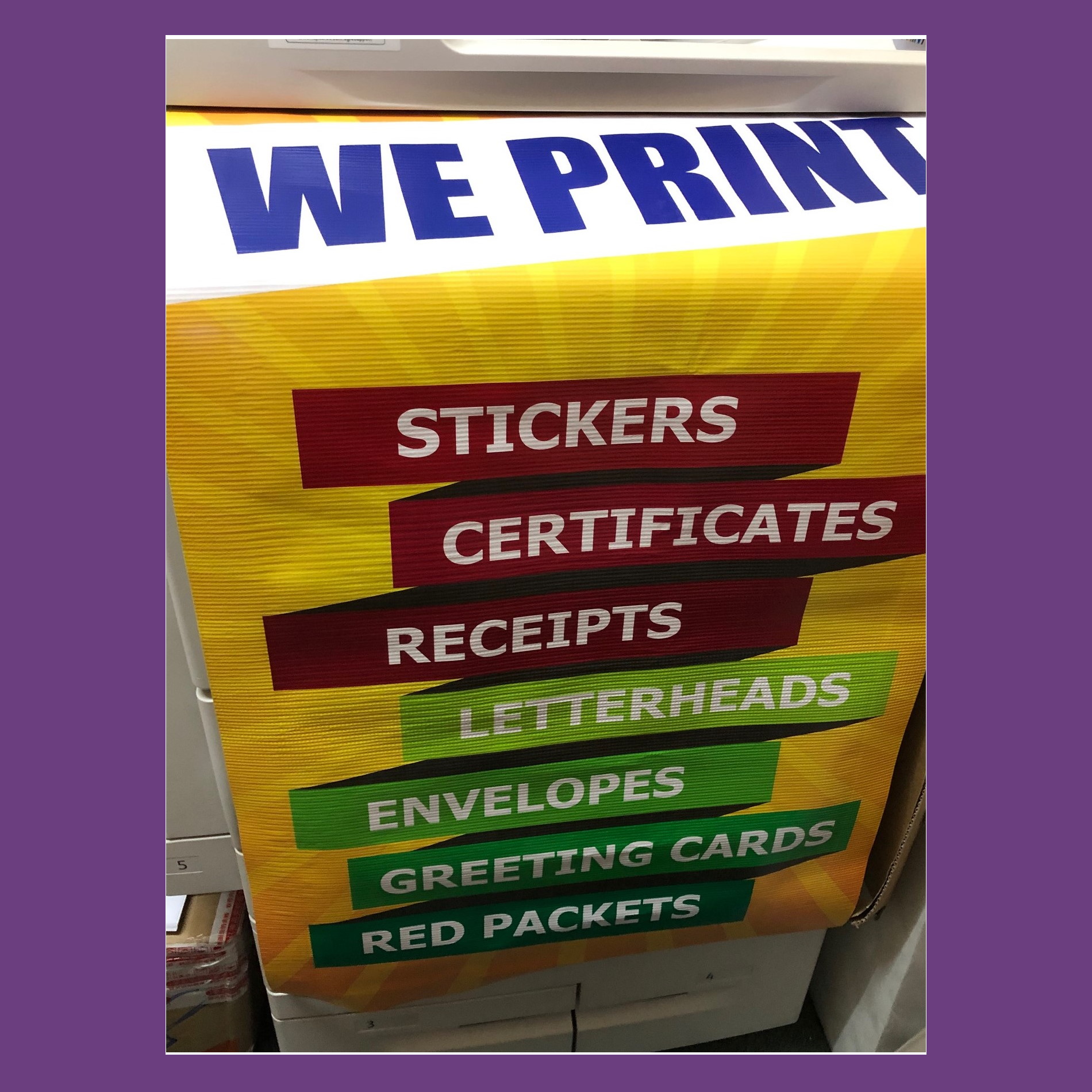 Outdoor PVC Banner (Eyelet or Pole)
Up to 3.2m x 10m. High quality.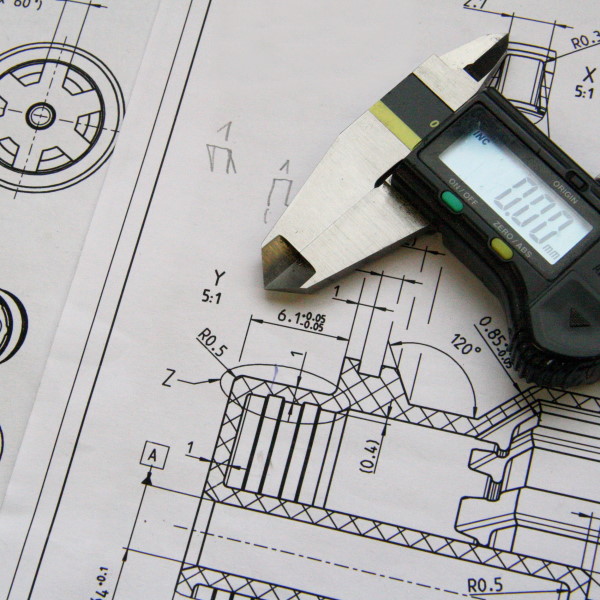 Architecture/Engineering/CAD Technical Drawings
fr. $5. Smudge-free. B/W or Colour.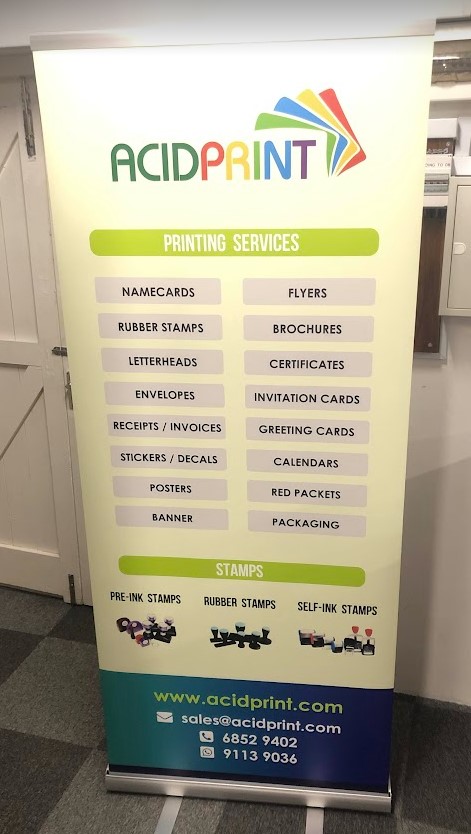 Pull-Up/Roll-up Banner with Stand
fr. $46. 60cmx160cm, 80x200cm,
85cm x 200cm.Wide Base Avail.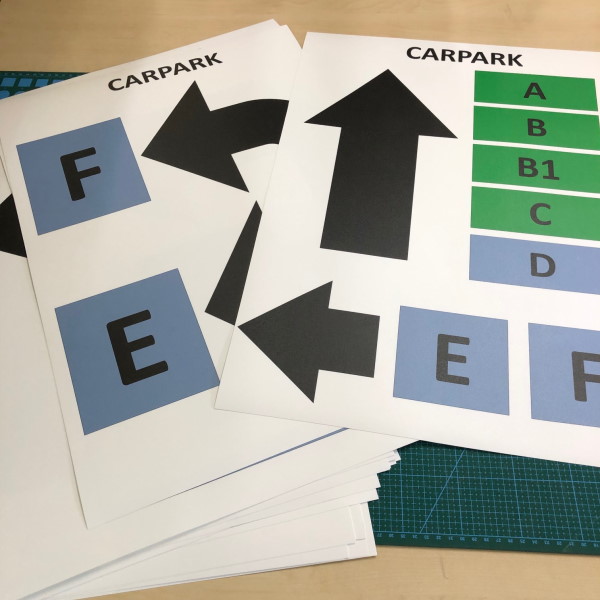 Outdoor Event Signage
Low Cost Short Term Event Signages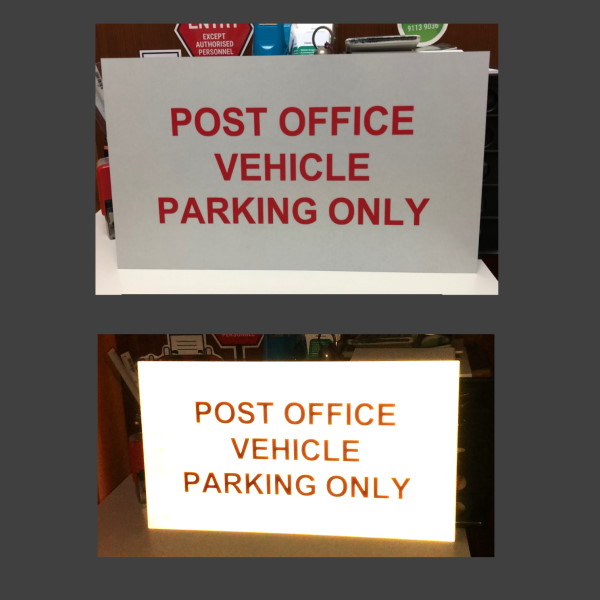 Reflective Signs for Carpark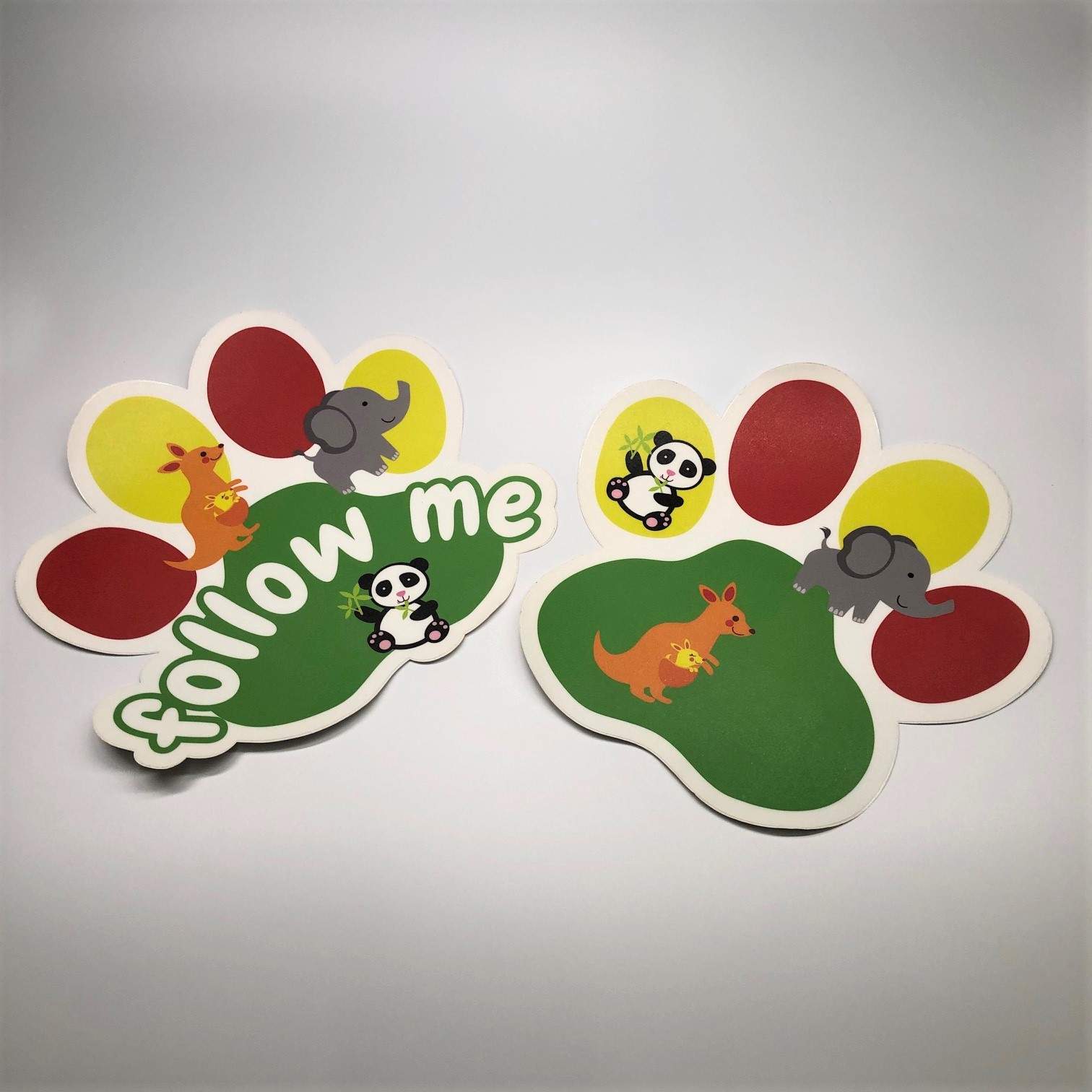 Floor Sticker with Antislip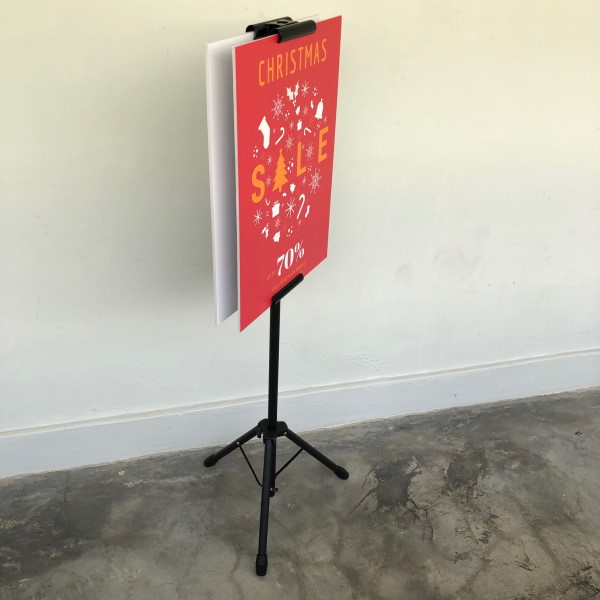 Tripod Poster Stand
$26ea. Double sided.  Holds 2x posters up to A0 size. Adjustable to 2m tall.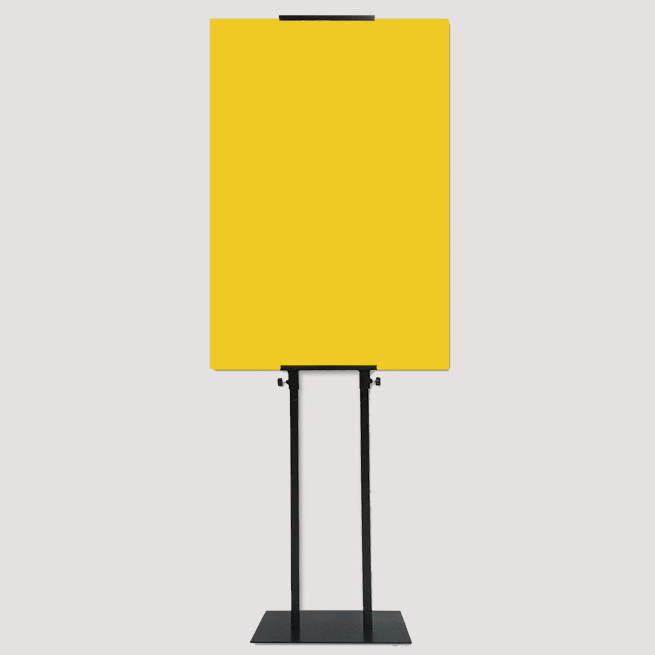 Flat Base Metal Poster Stand
$33ea. Double sided.  Holds 2x posters up to A0.  Adjustable to 2.1m tall.
Large Photo Printing
Premium quality RC Photo Paper.
Gloss or Matte Avail.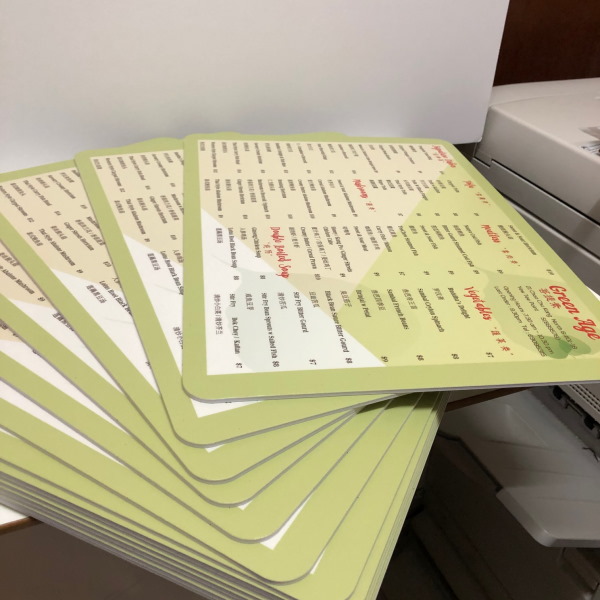 Premium Menu Board
  (Water Resistant & Durable)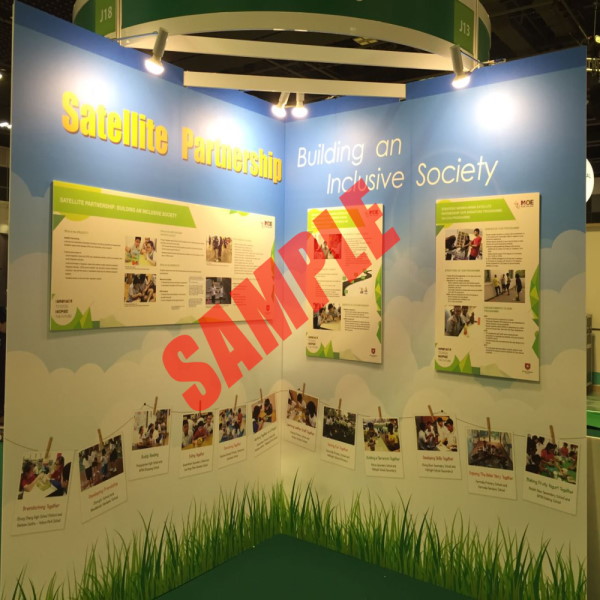 Large Exhibition/Roadshow Display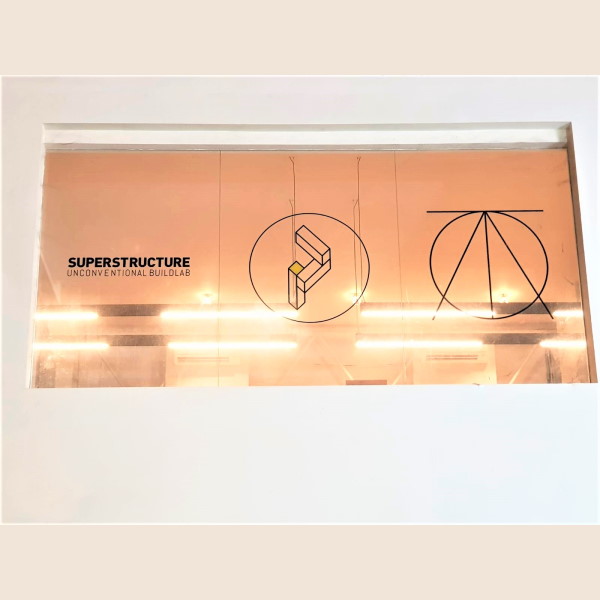 Large Decal Cutout & Install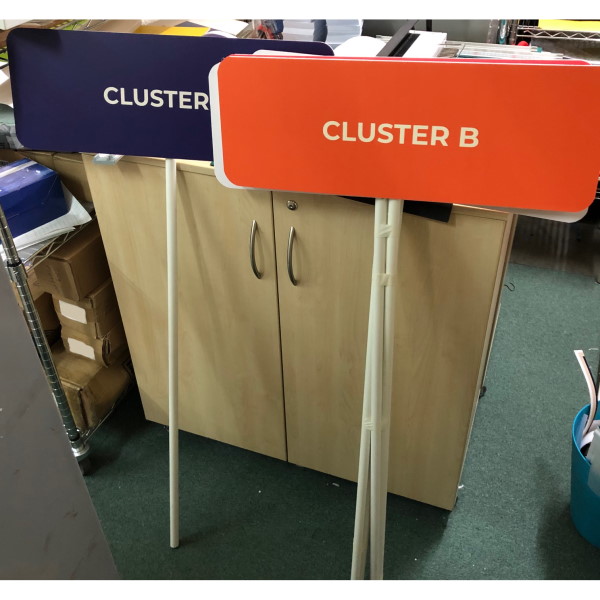 Handheld Placard Sign with Pole Handle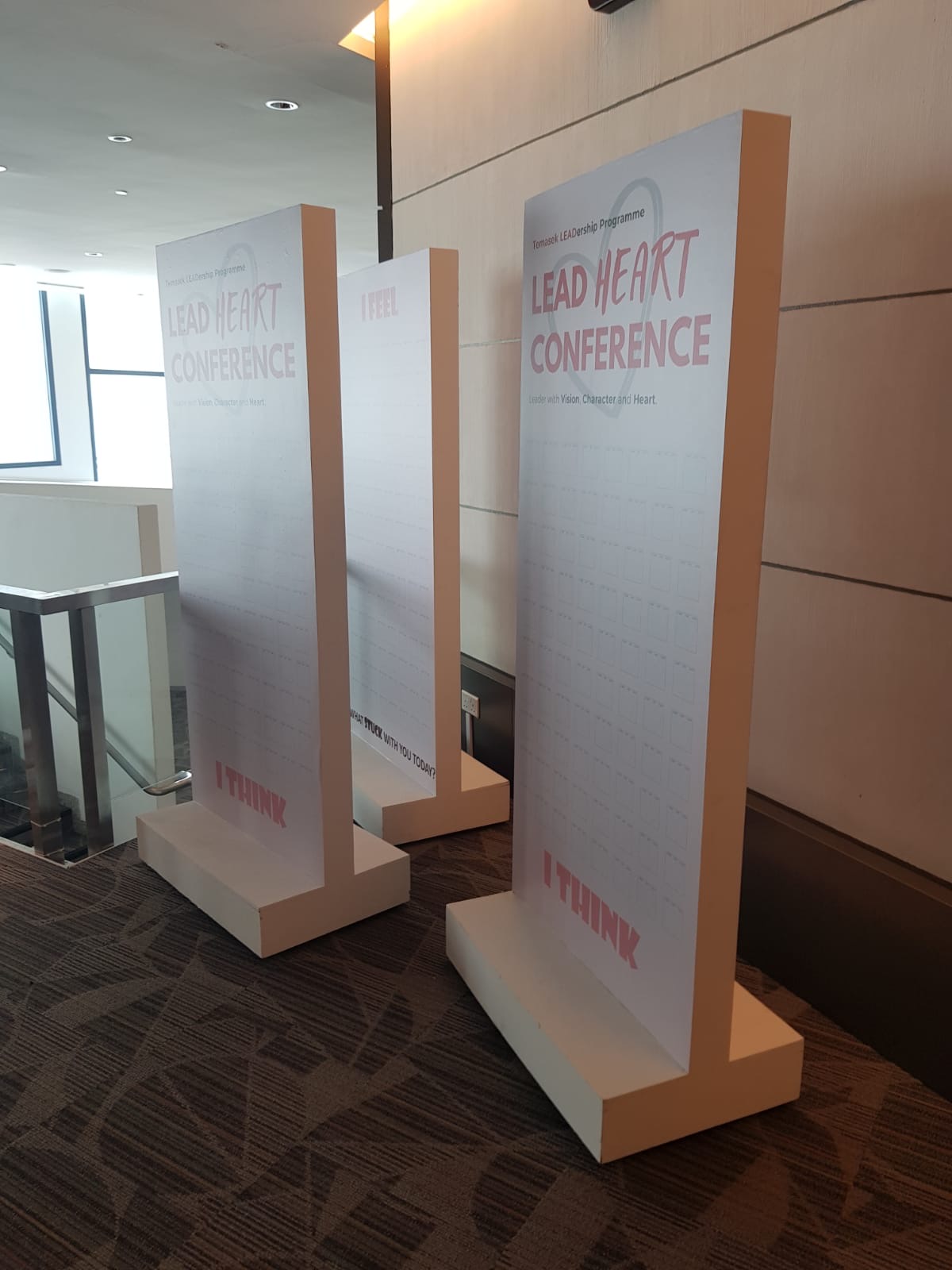 Exhibition/Conference Panel
Installation Service Avail.


Some of Our Esteemed Clients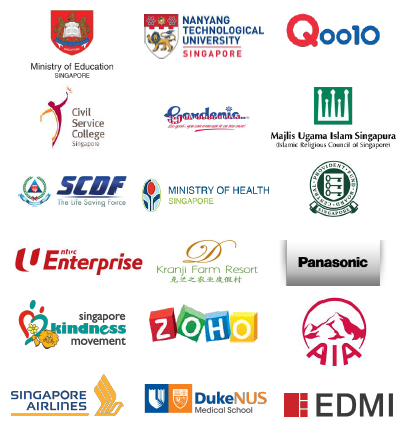 Printing Quotation Request