#1 Professional Booklet & Document Print & Bind



Booklets is a great marketing tool to communicate an event, a product or a service.   A booklet can be a small and handy one or a comprehensive one with in-depth information.
Booklets are versatile.  Some of the common purpose are;
Training materials/notes by schools, training institutions and companies;
Company guidelines and policies;
Church service / wedding ceremony.
Event Programme such as dance and concerts
Children colouring book
Gift Notepad
Restaurant Menu (Waterproof material available)
Instant/Express


PDF Document Print




(Please email/whatsapp your file &




make an appointment for collection.)



B/W A4: MOQ 20pcs $10, 100pcs $15, 200pcs $20
Colour A4: MOQ 10pcs $10, 100pcs $50, 200pcs $80
Comb/Wire-O Binding  from $5.  Contact us for a no-obligation quotation!
Binding Options

Do feel free to contact us if what you need is not listed. We probably have them but havent had the chance to add to this page.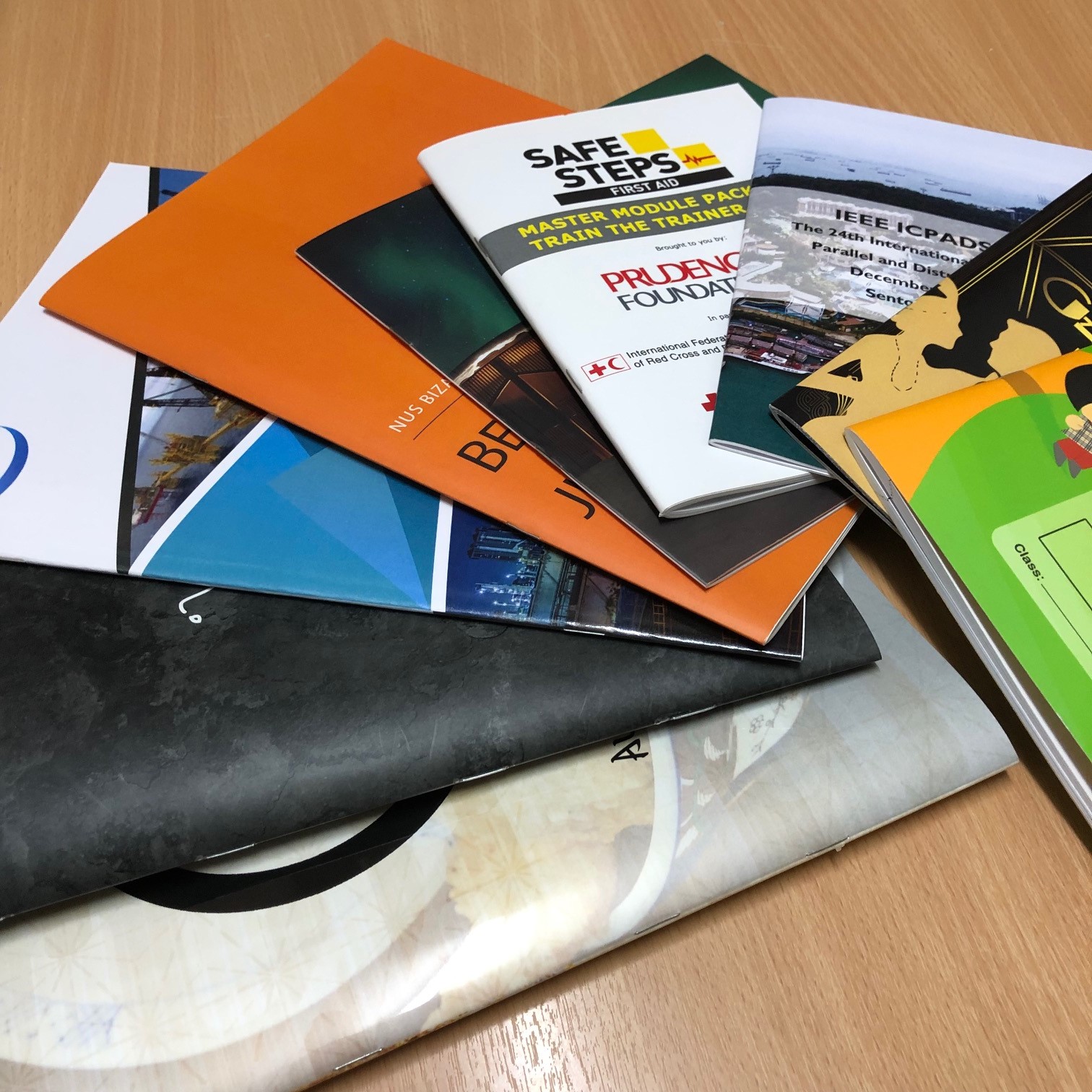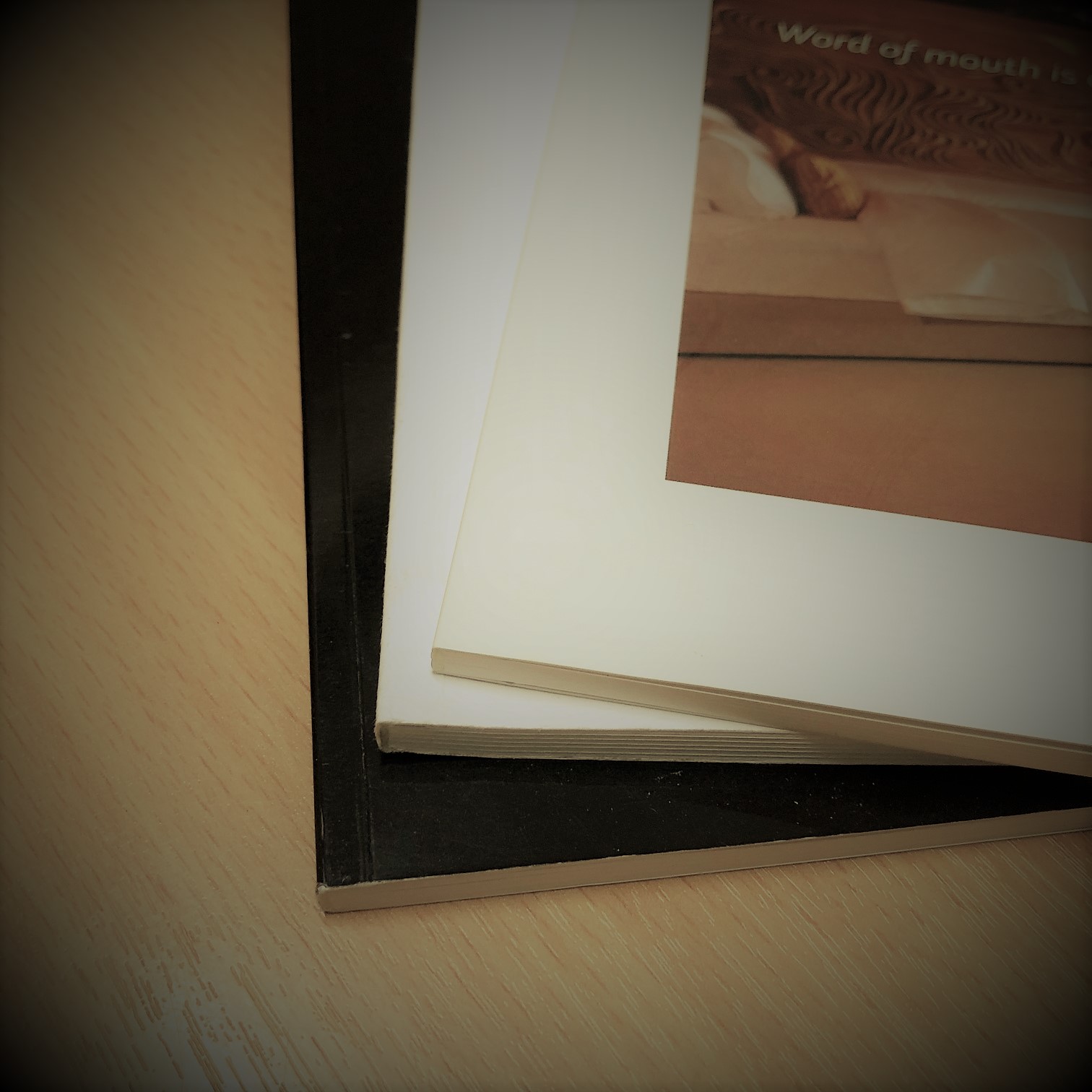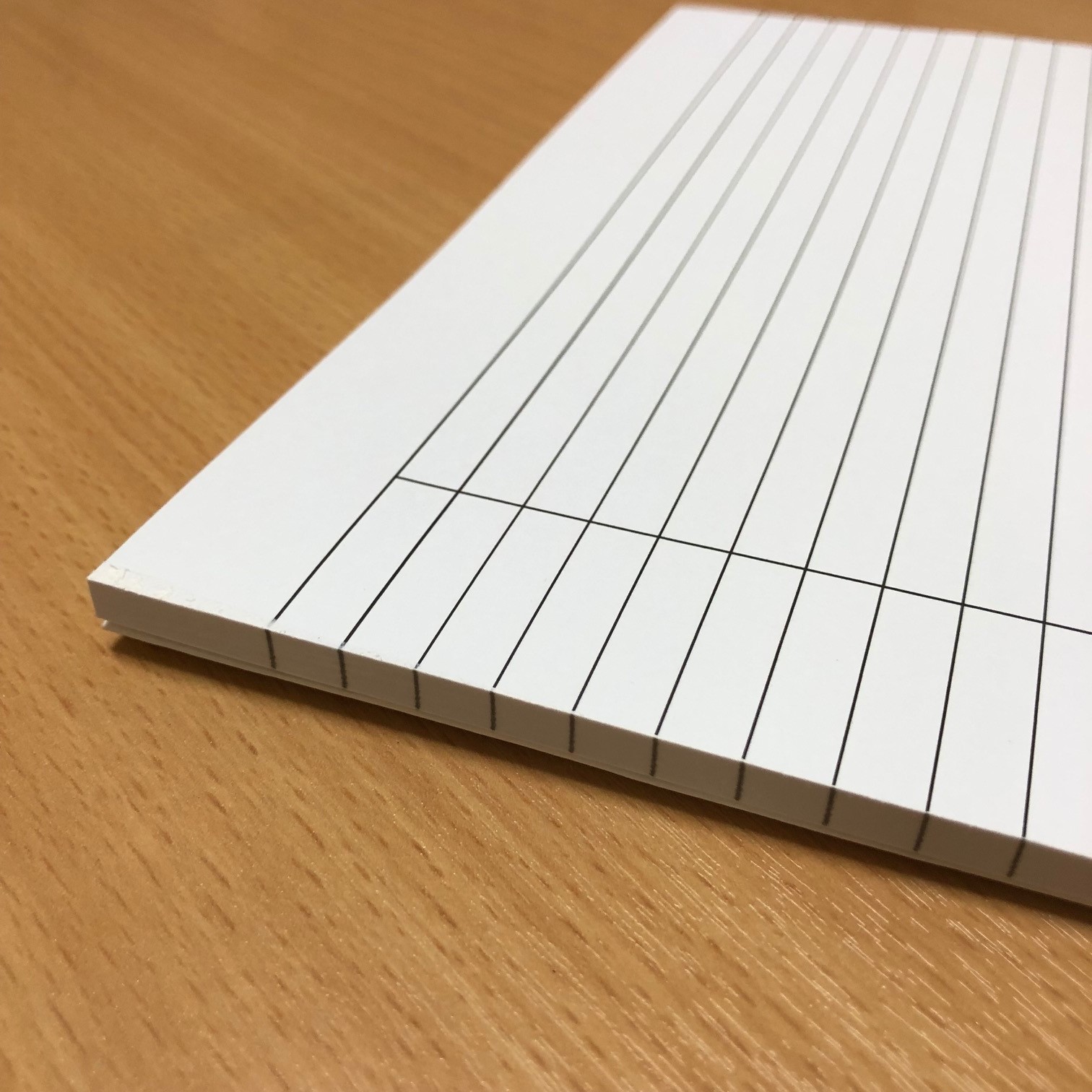 Easy Peel Notepad Binding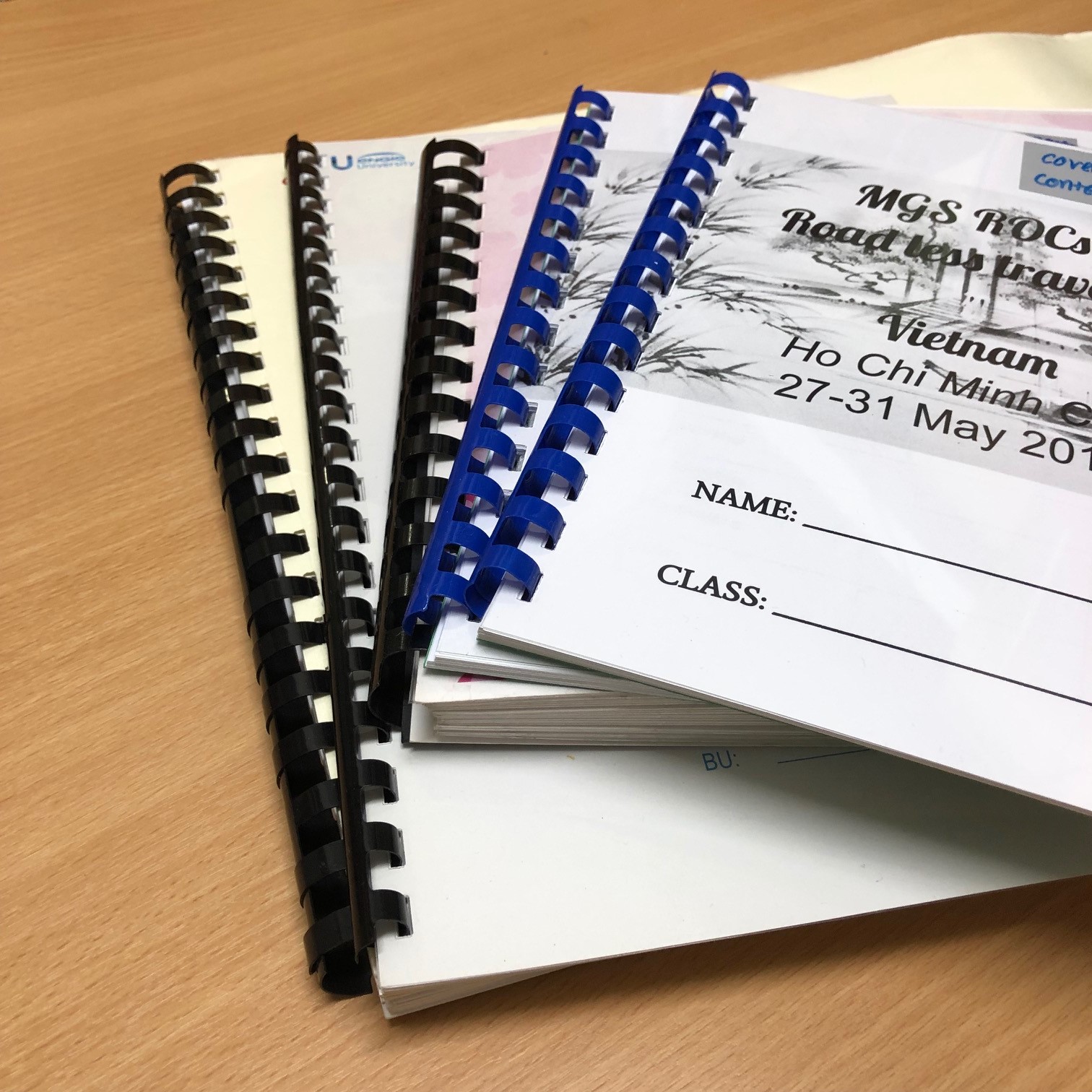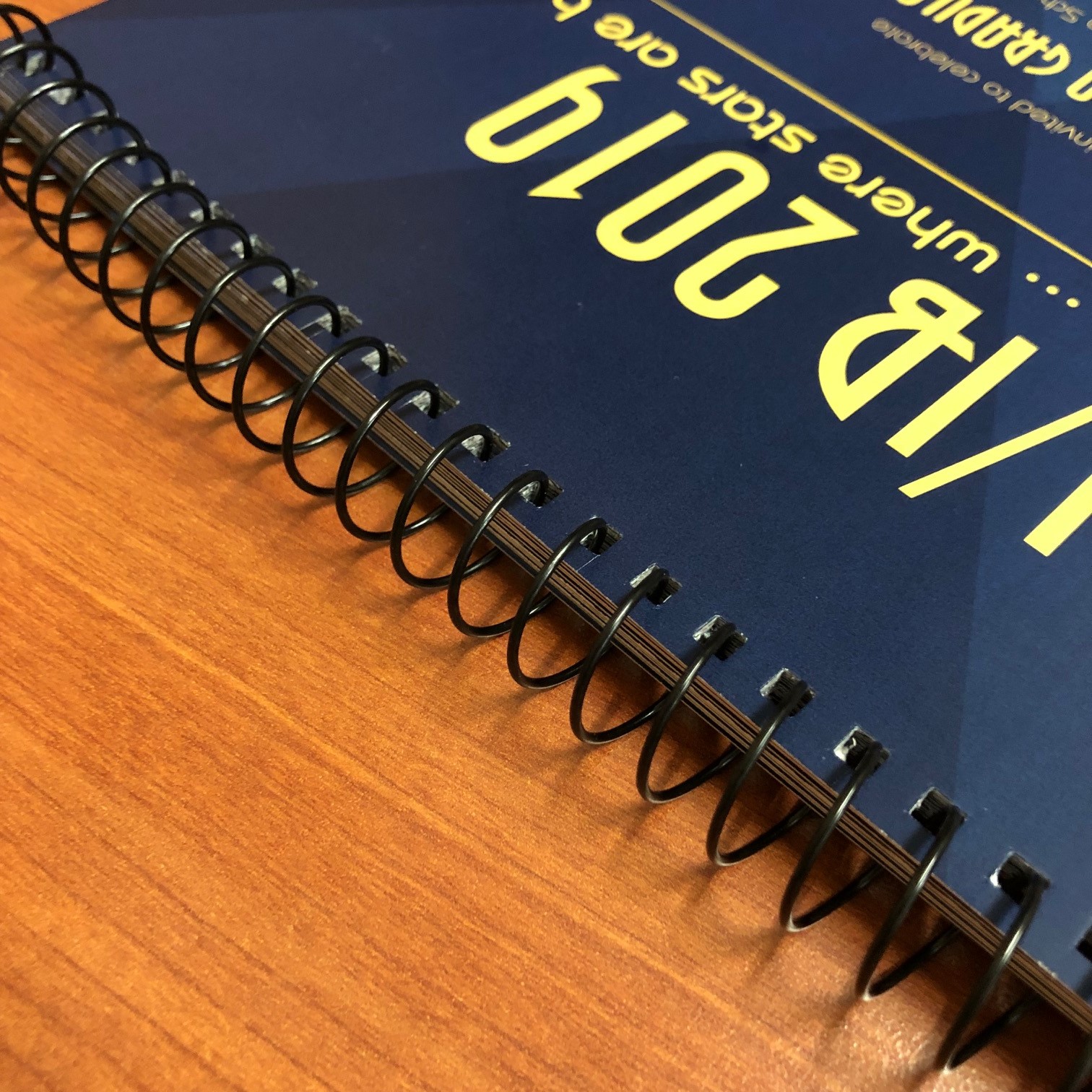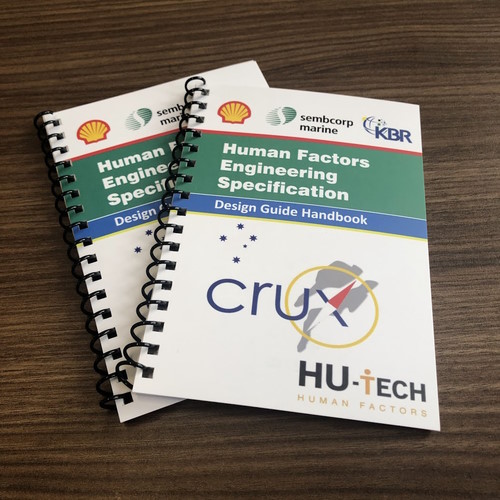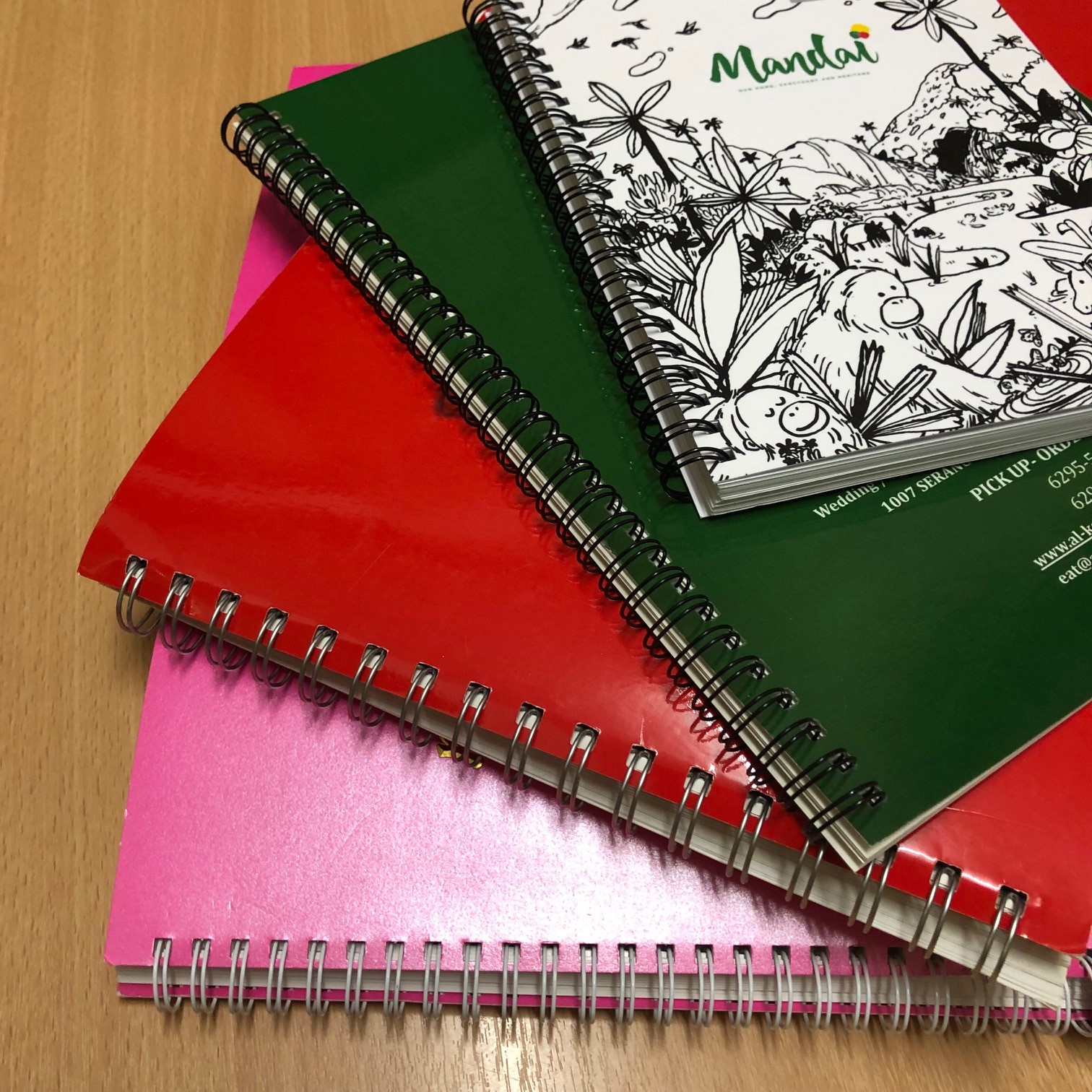 Wire-O Bind (Premium Twin Loop Metal Ring)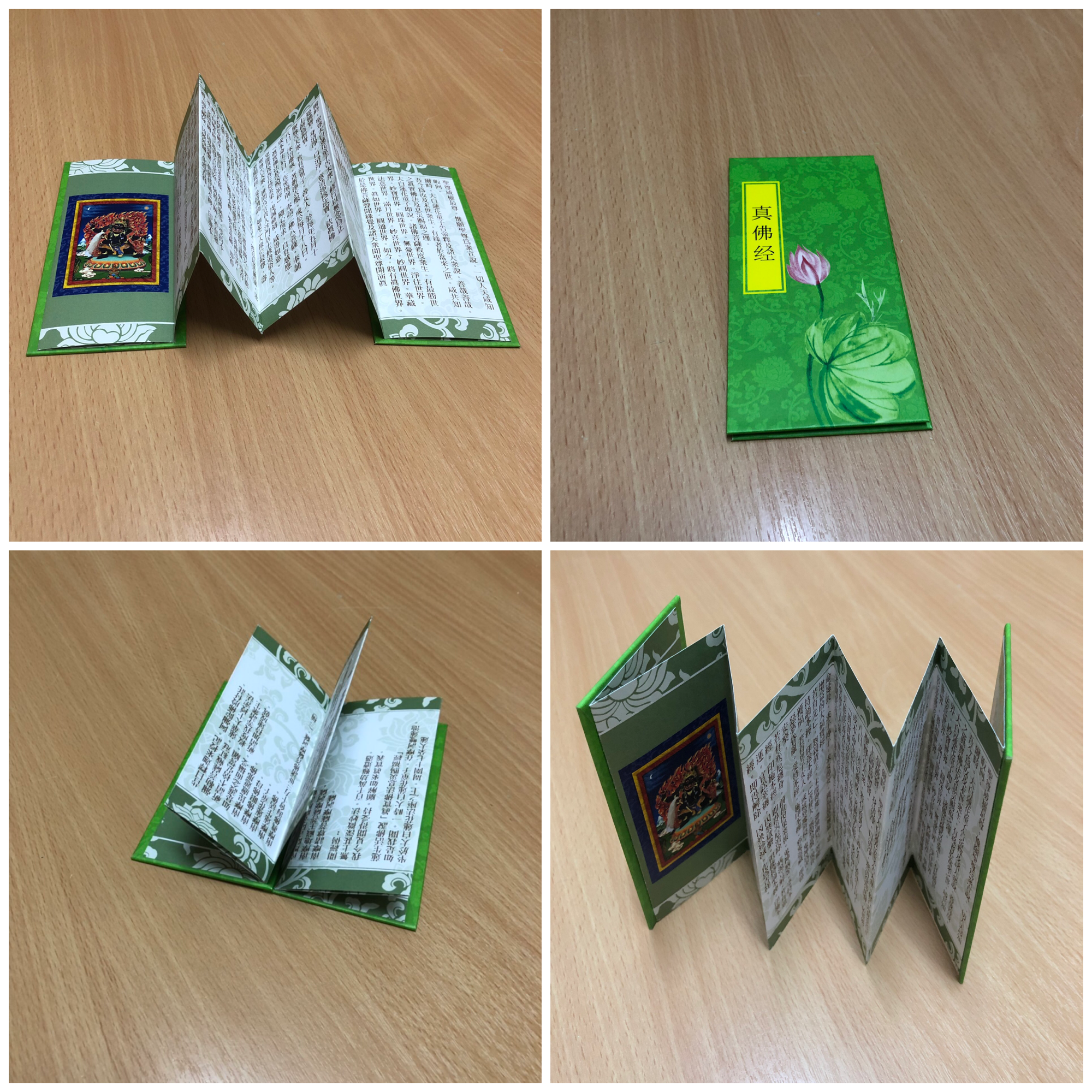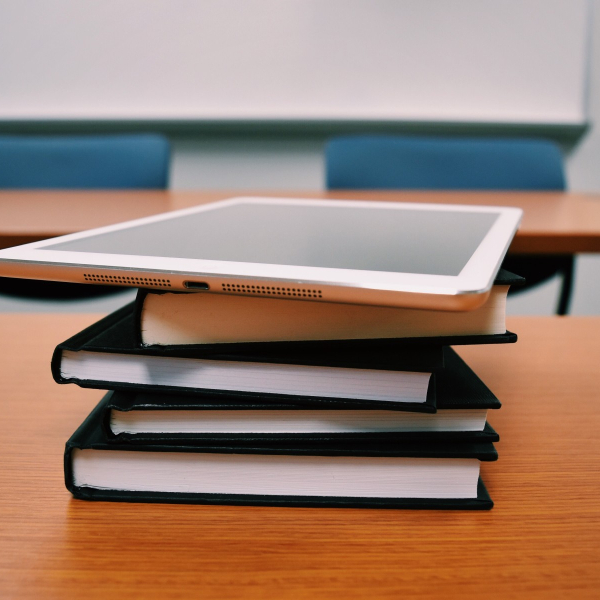 Some of Our Esteemed Clients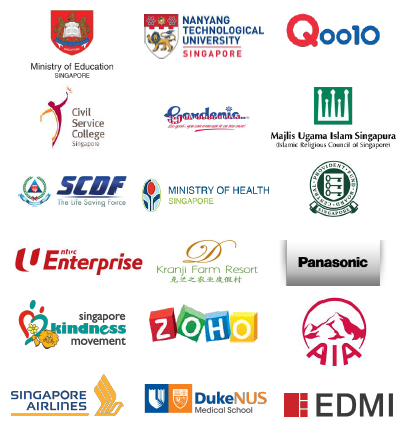 Printing Quotation Request