#1 Sticker, Label & Decal Printing



Welcome to the best place for sticker and label printing in Singapore. Stickers are one of most useful printables on the planet. They can be used for many purposes such as packaging/product branding, equipment/parts labelling, signage, vehicle decal and wall/lift decoration.
Why Choose AcidPrint?
We are fast. 100% Singapore printed.
We provide custom shape cutting. Rectangle, square, round, star or other customised shapes.
We are versatile, big or small jobs are fine.
We are willing to go the extra mile for your customised projects.
We offer wide range of material
We are probably one of the lowest priced.
We provide high quality prints.
We offer friendly real human customer service. You are not just an account number in our system. Contact us for a friendly quote.
National Day Promo!!
Sticker Package at $38nett (No GST)

4cm Mirrorcoat Paper Sticker 450pcs at $38 or 4cm Waterproof Sticker 300pcs at $38.

Square or Round OK
3 working days completion.  Super Express Available.
Promo ends 19 Aug 2022. T&C Apply.
Contact us for a no-obligation quotation!
* 100% Production in Singapore for reliability and quality. #SupportLocal

Stickers Type

Do feel free to contact us if what you need is not listed. We probably have them but havent had the chance to add to this page.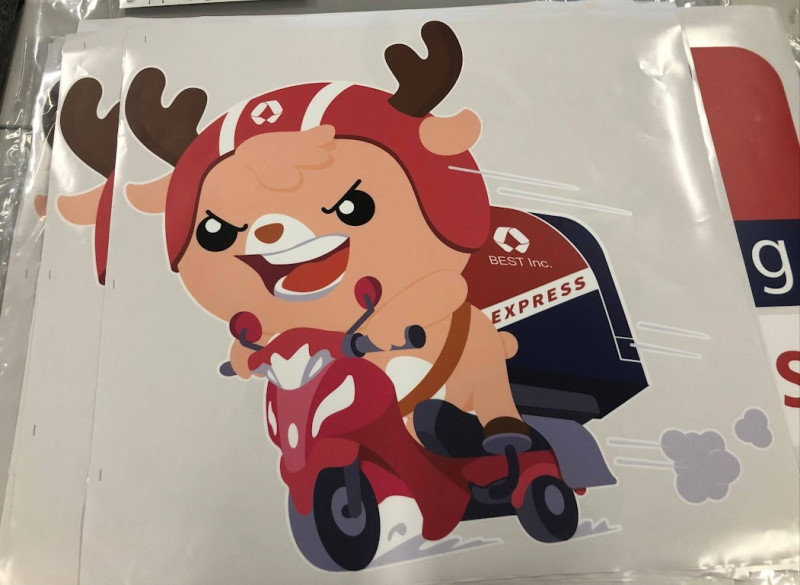 Van & Lorry Commercial Vehicle Sticker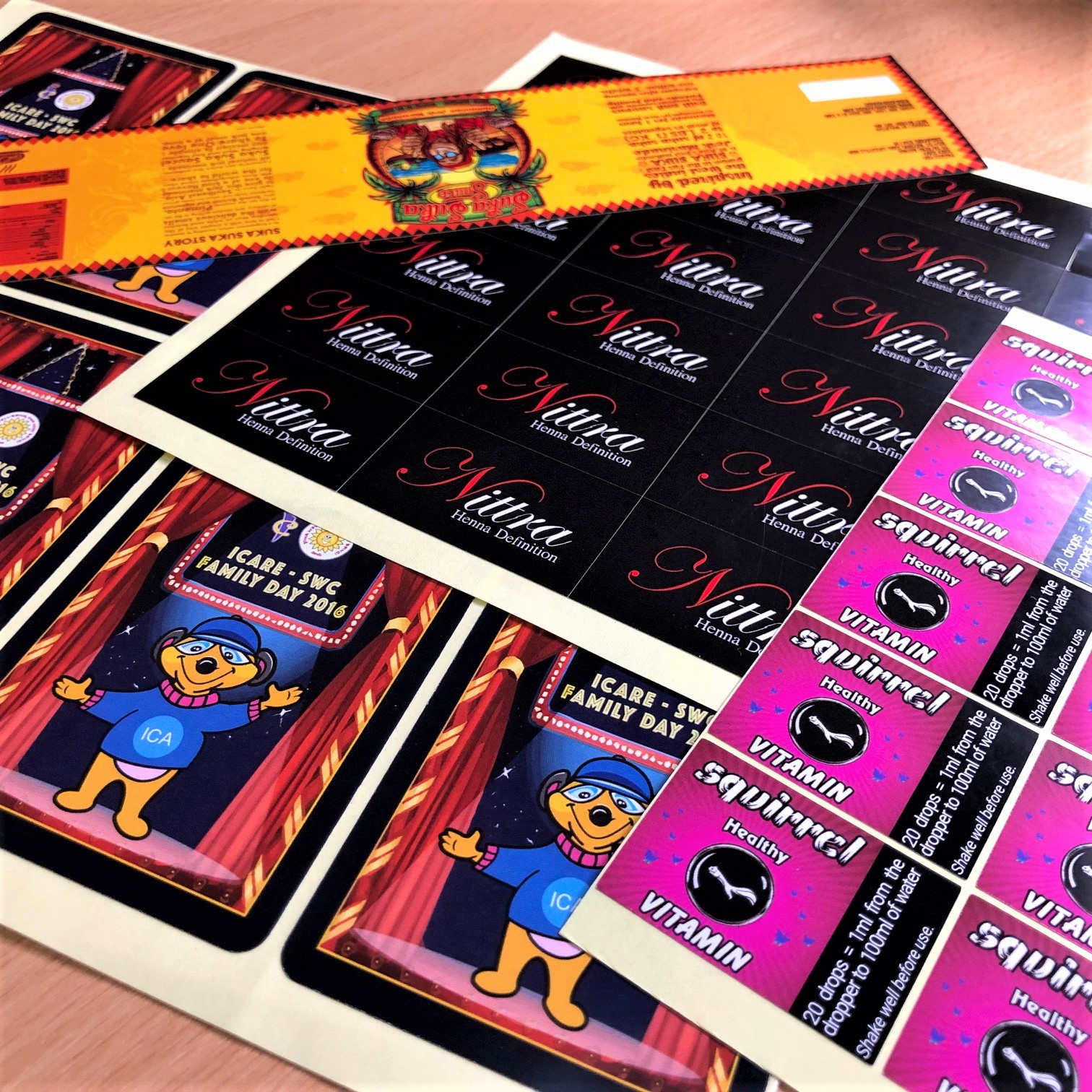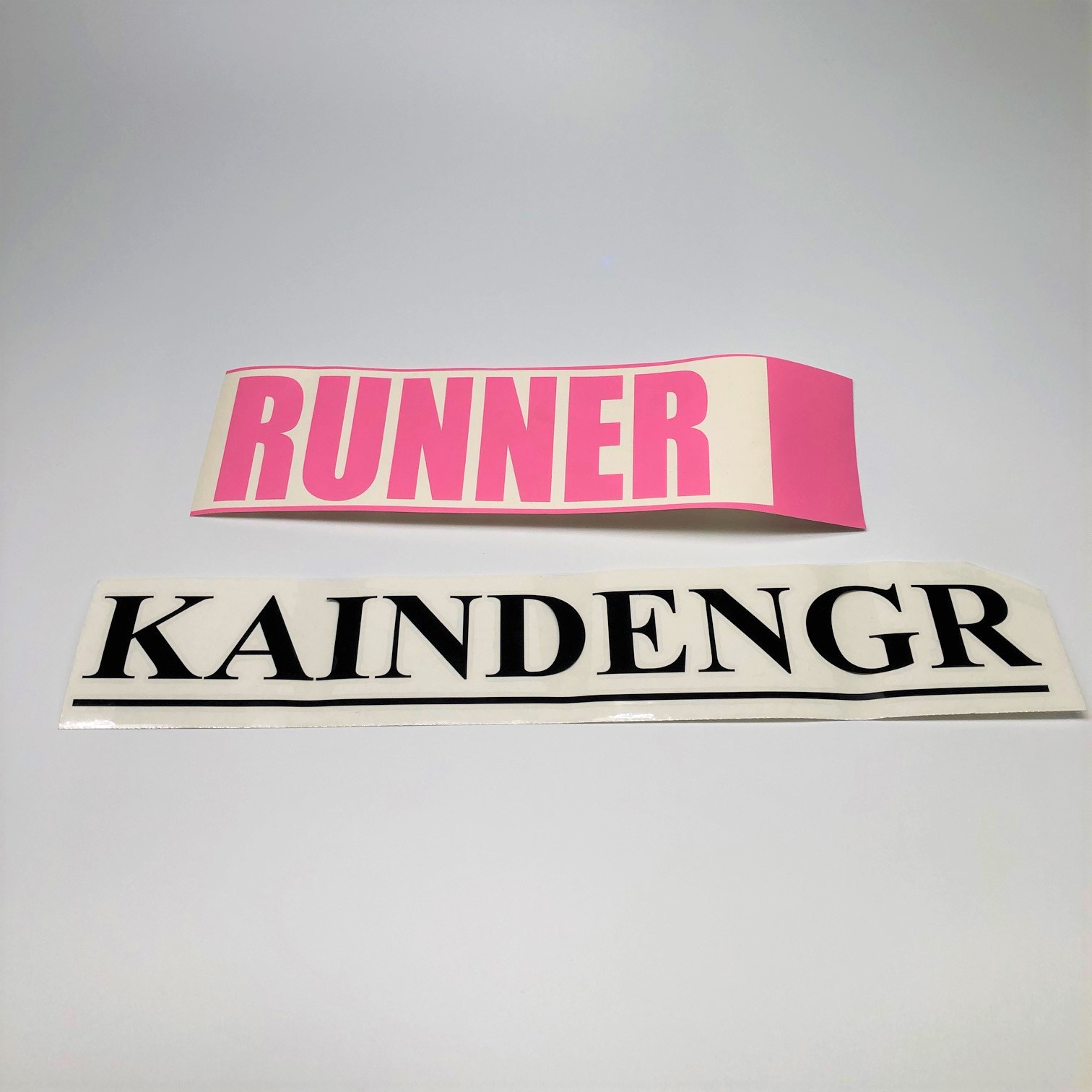 Vinyl Sticker (Car, Vehicle, Wall, Glass)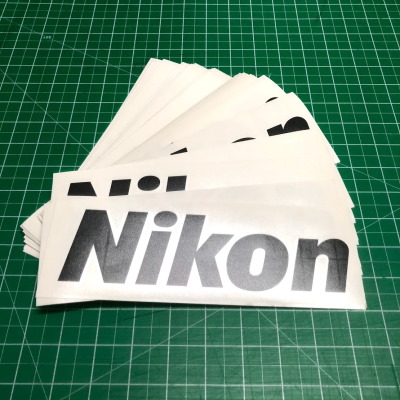 Branding Lettering Decal Sticker (Ready to paste)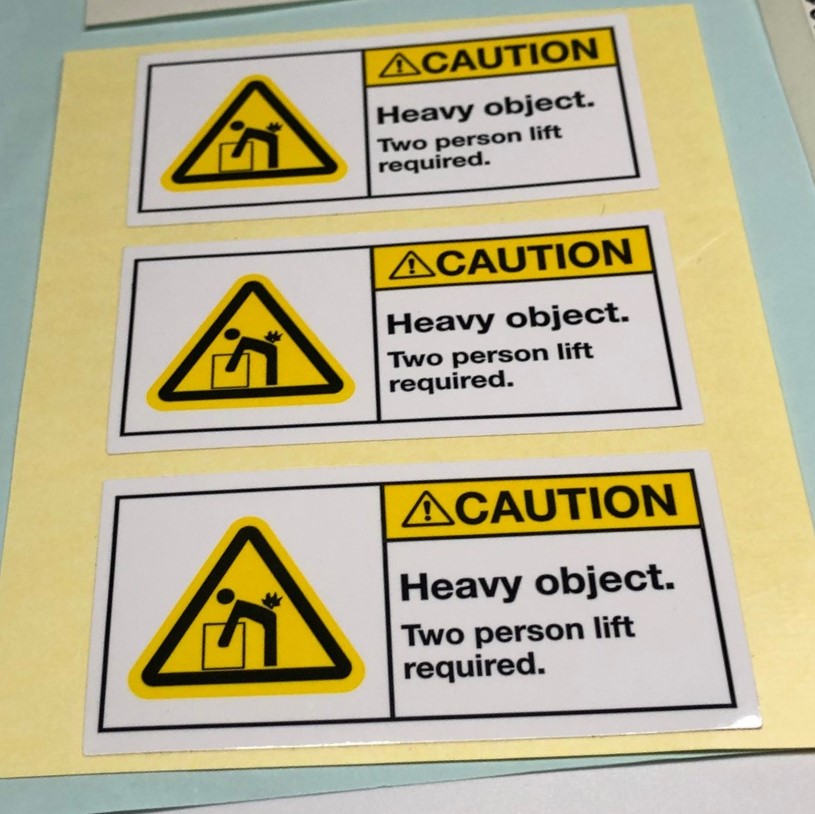 Vinyl Sticker (Small Label to Large Poster size)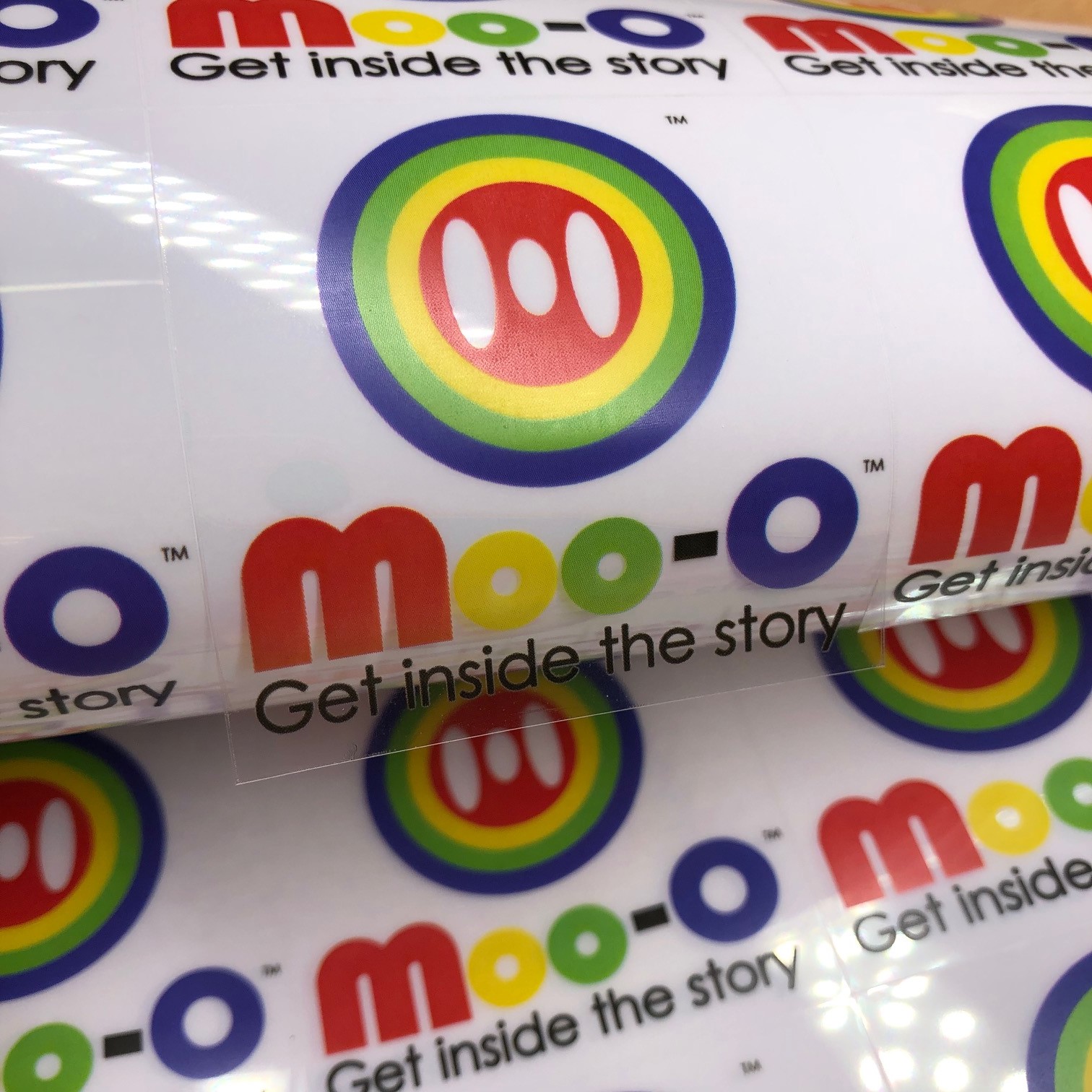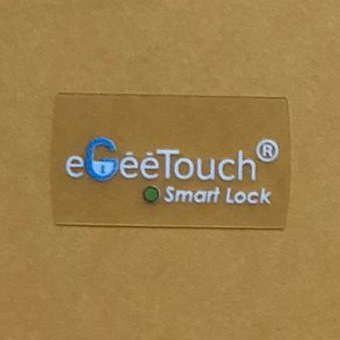 Transparent Sticker with Colour & White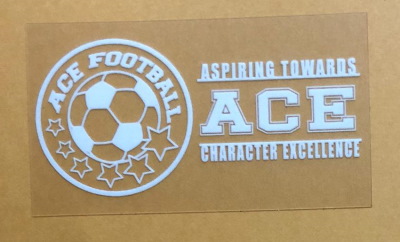 Transparent Sticker with White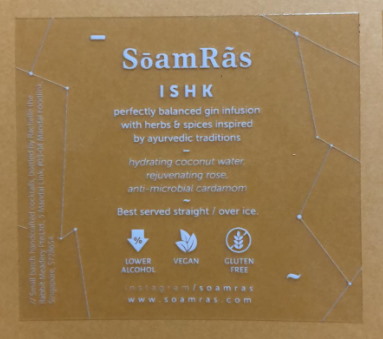 Transparent Label with White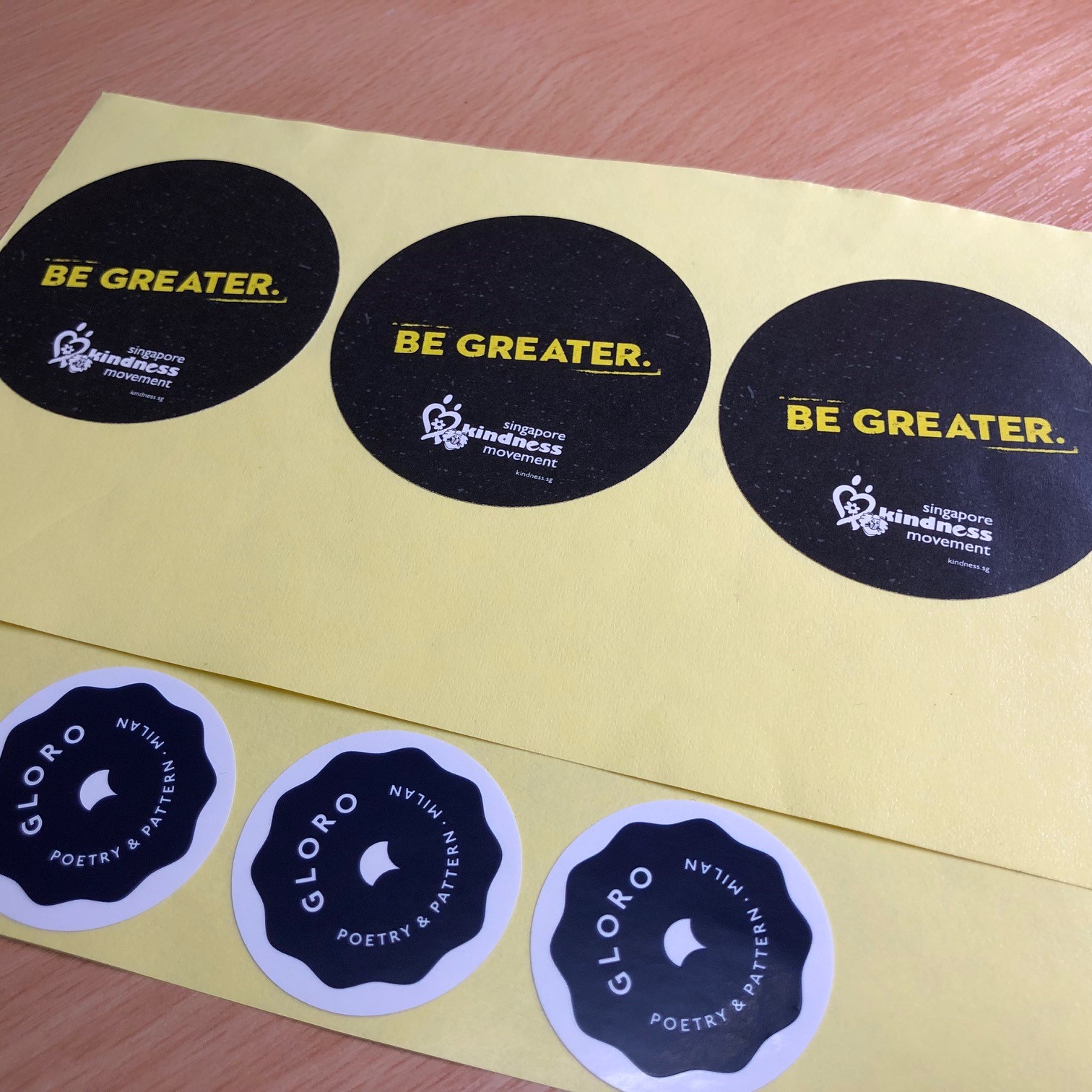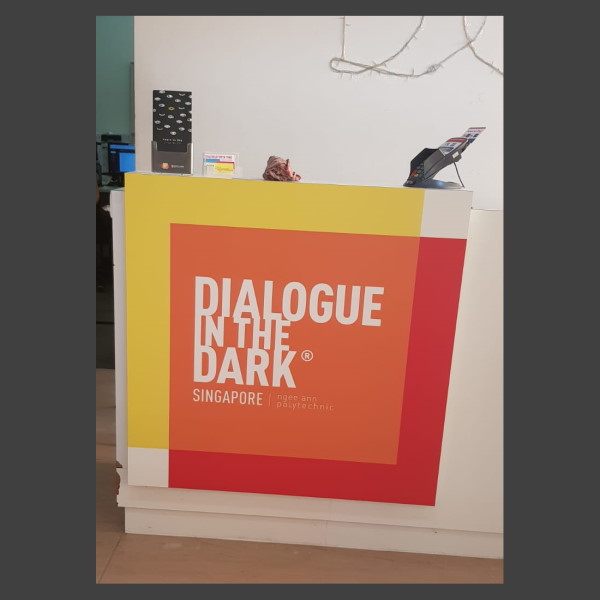 Large PVC Poster Sticker
Installation Service Avail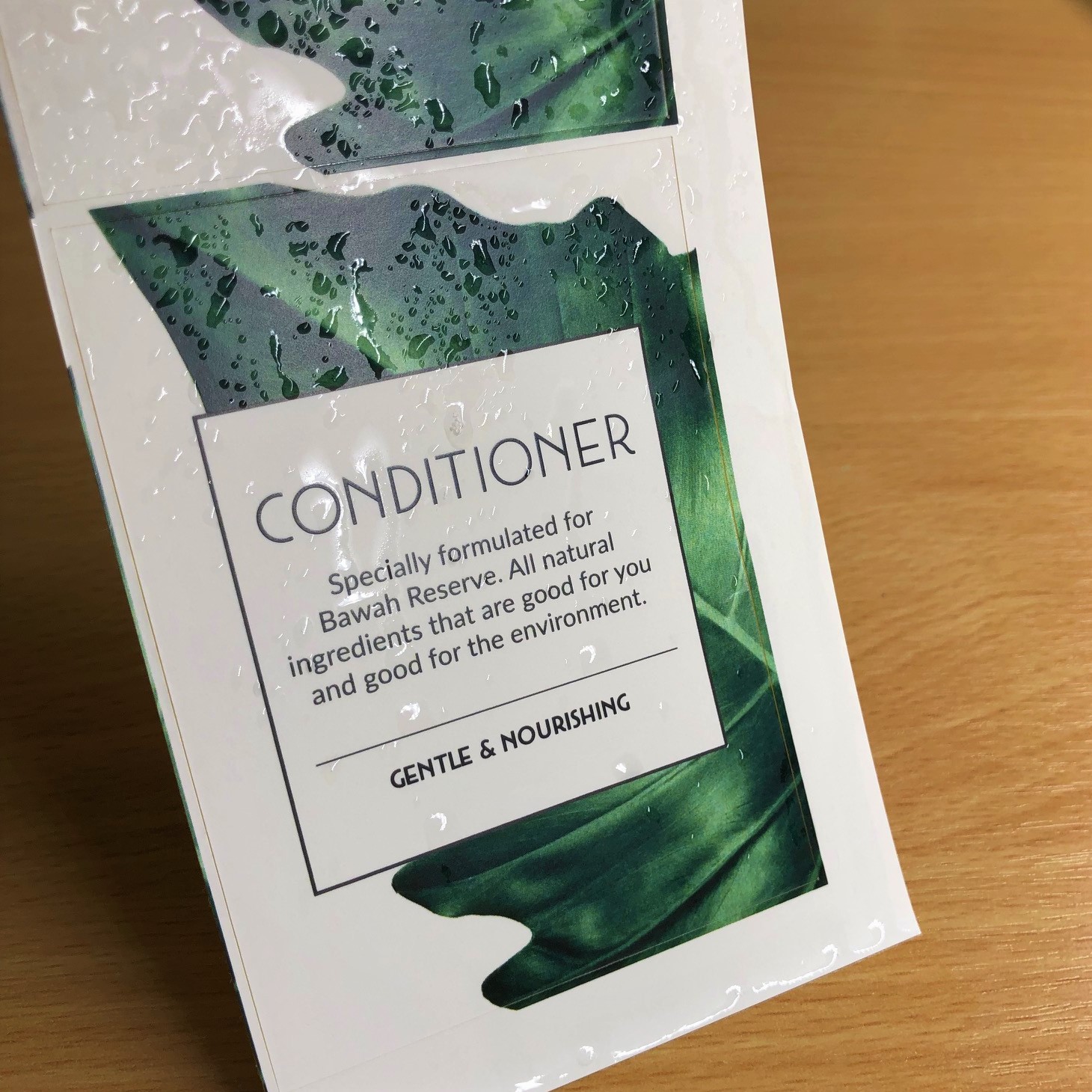 Waterproof + Tear-Resistant Stickers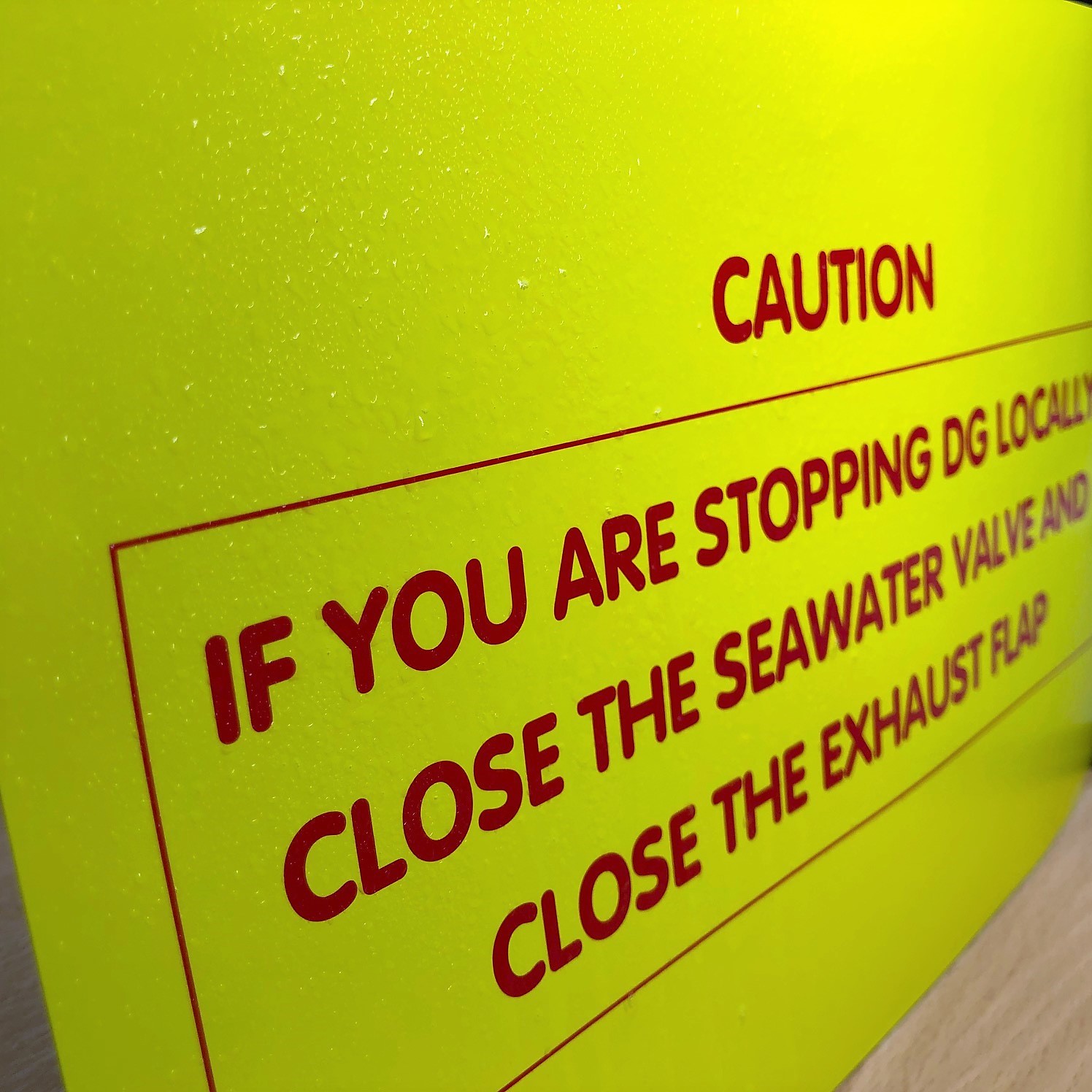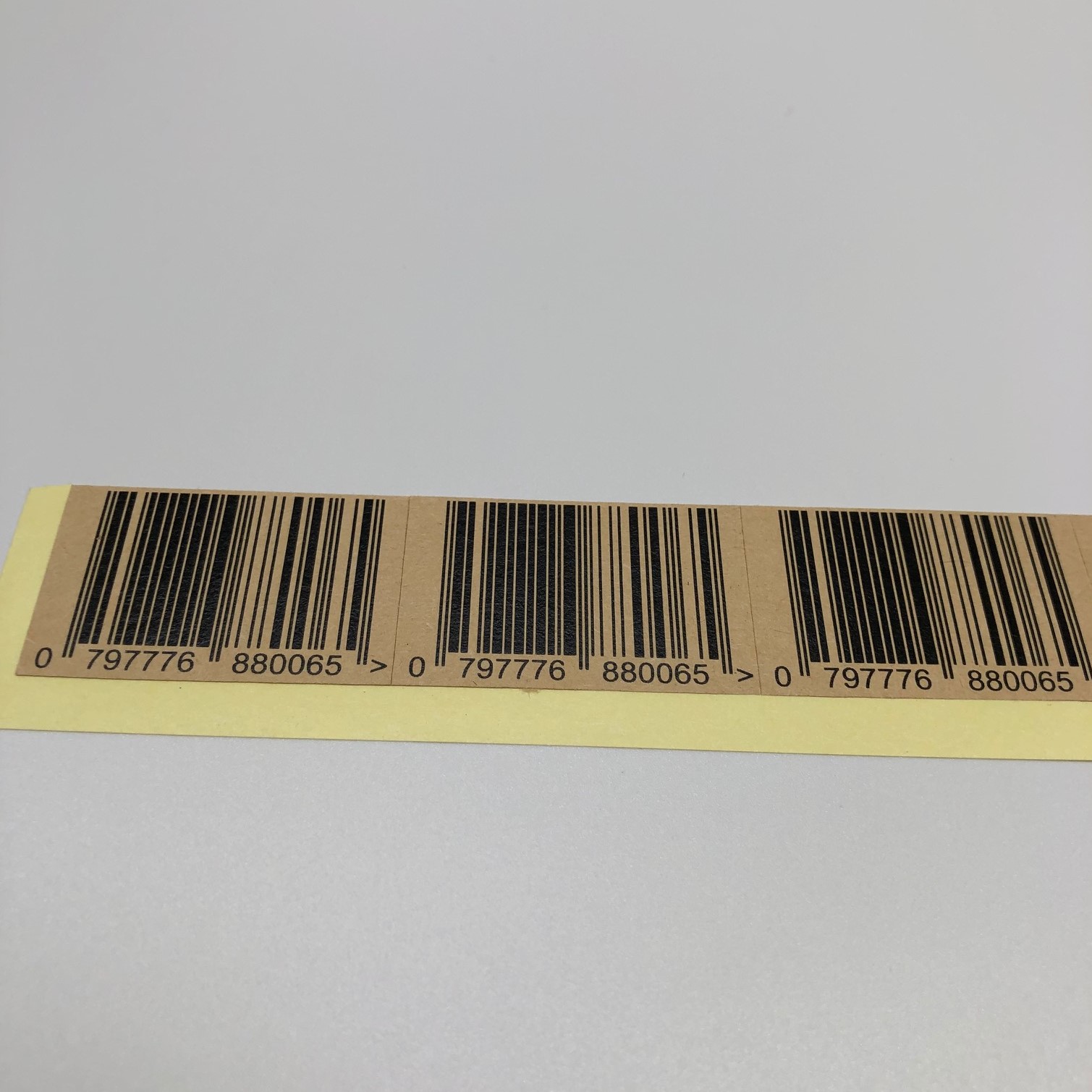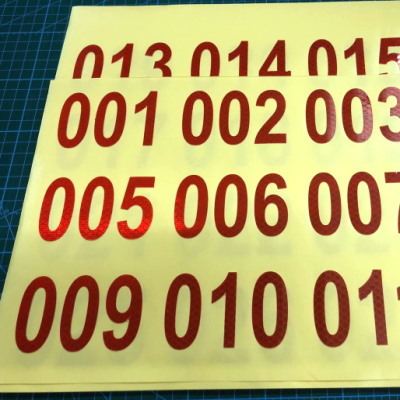 Reflective Letters for Lamp Post & Signage
Night Events Safety Reflective Label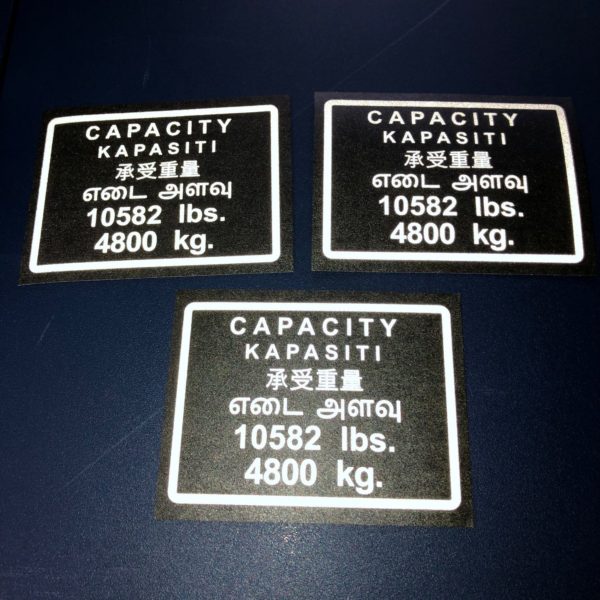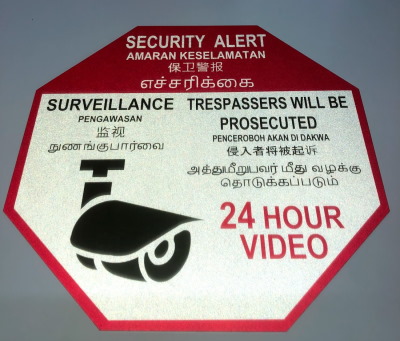 Reflective Security Notice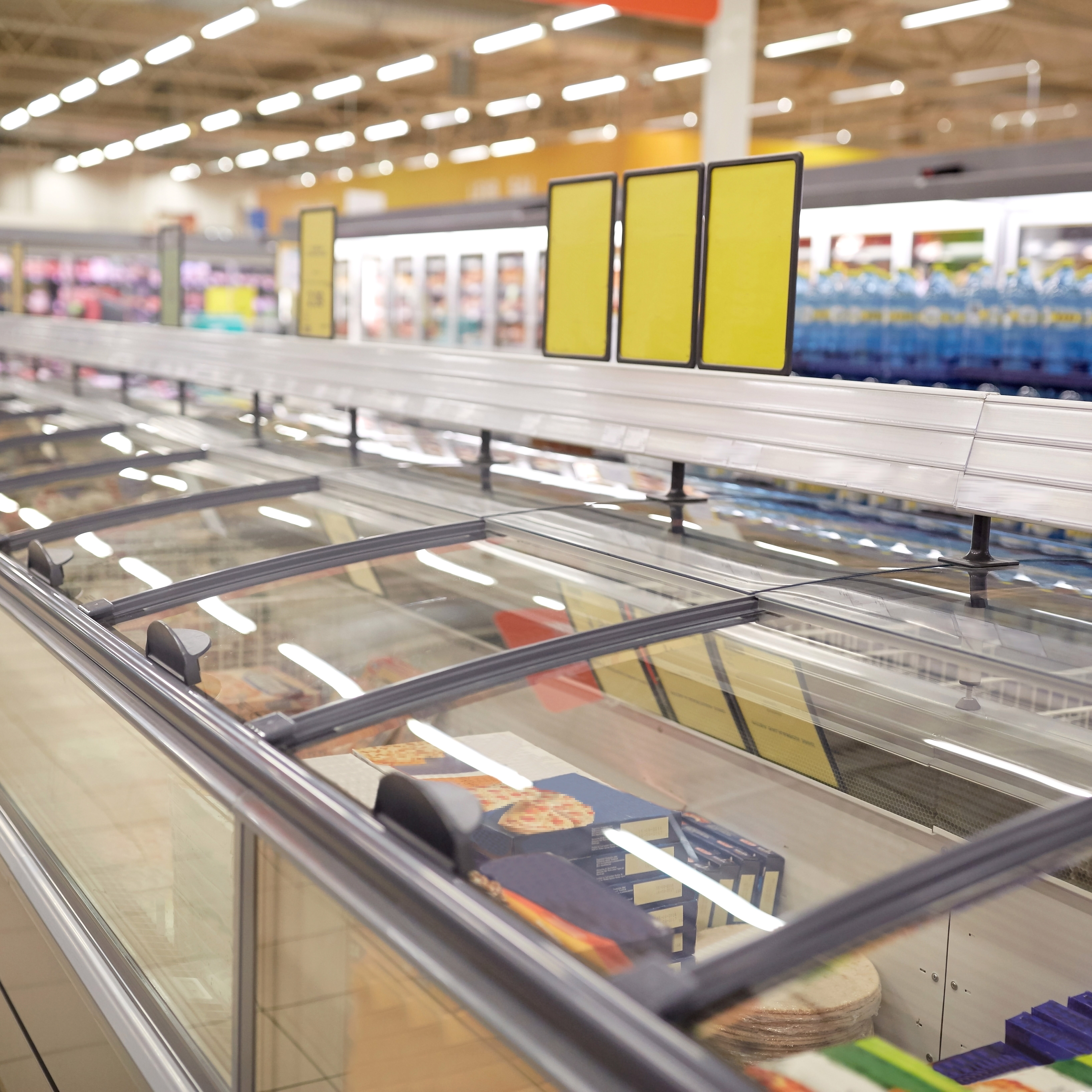 Sticker Label for Cold Storage or Freezer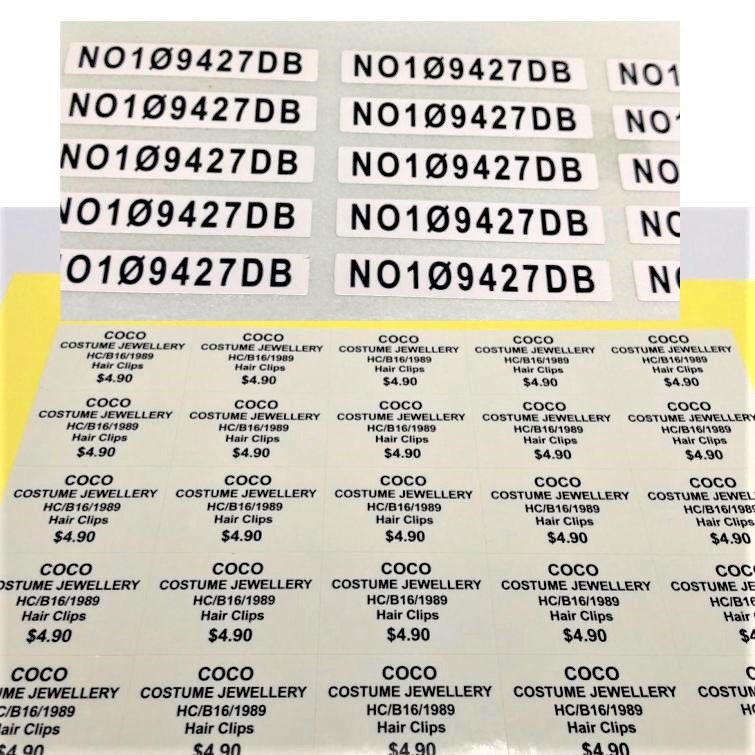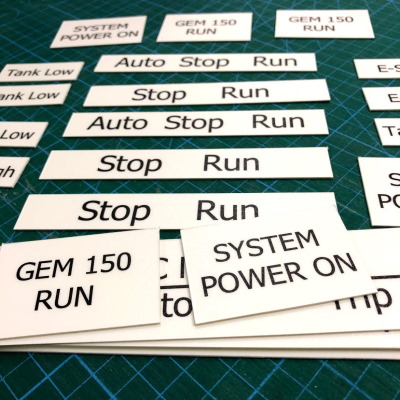 Self-Adhesive Machine Tag & Label / Nameplate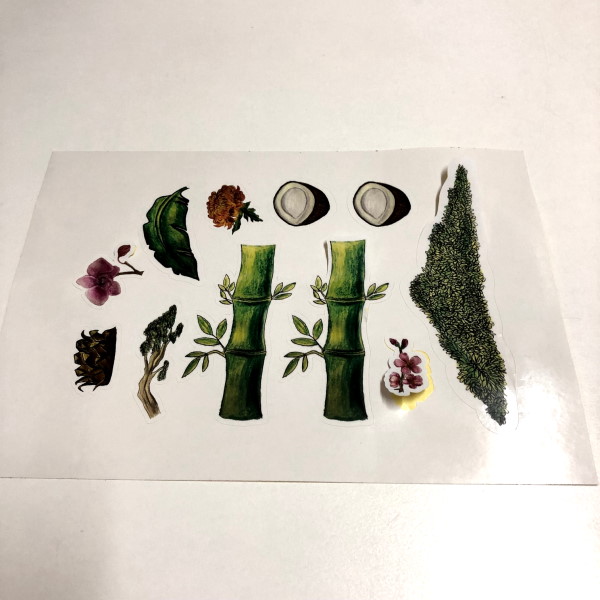 Mutiple Die-cut Sticker on Sheet
Mutiple Die-cut Sticker on Sheet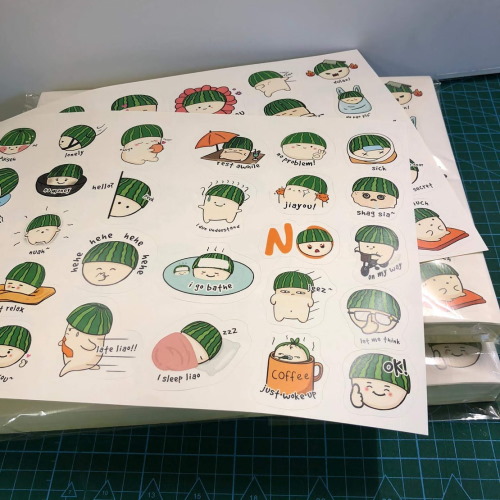 Mutiple Die-cut Sticker Sheet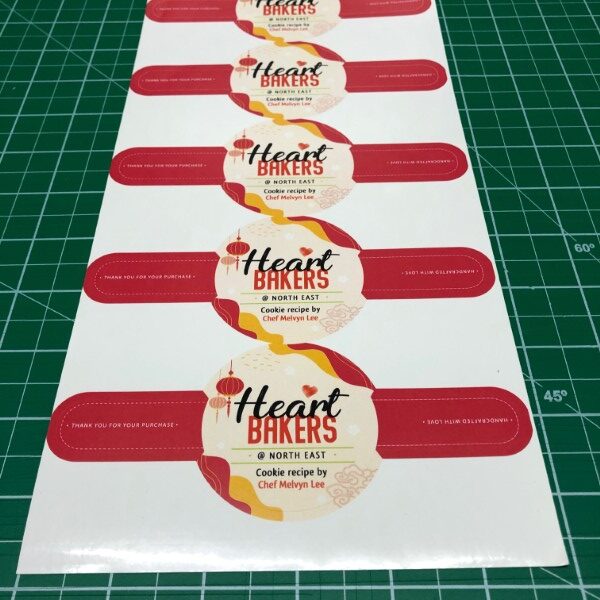 Packaging/Bottle Seal Sticker - Custom Shape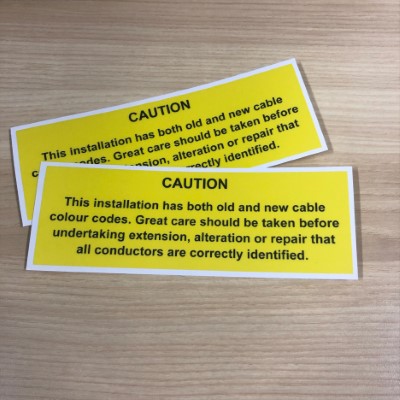 Anti-UV Outdoor Grade Sticker Label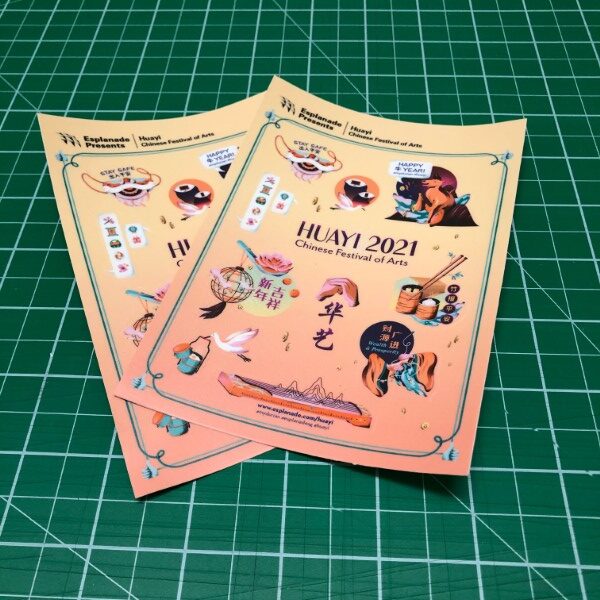 Vinyl Sticker Sheet - Mutiple Die-cut
Vinyl Sticker Sheet - Mutiple Custom Shape Die-cut
Individual Custom Shape Die-Cut Sticker
Individual Custom Shape Die-Cut on Sheet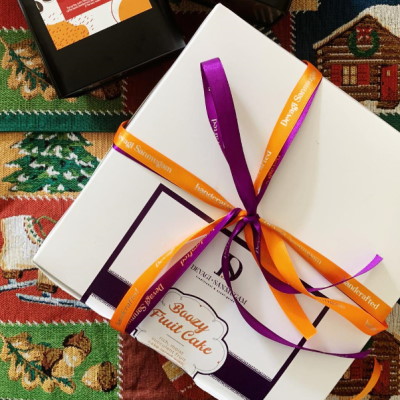 Packaging Box Sticker Seal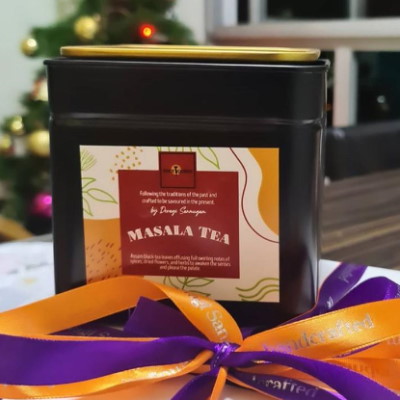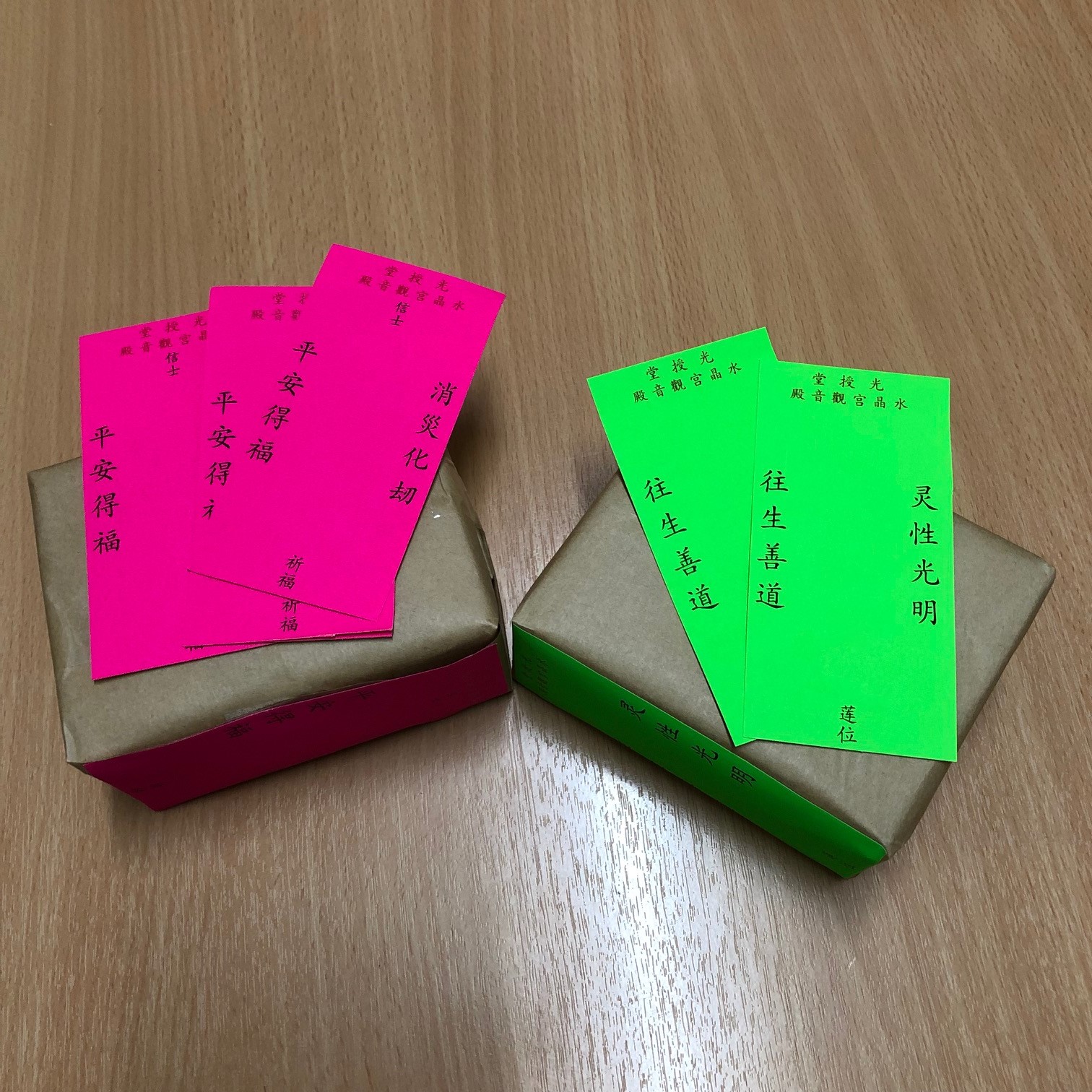 Fluorescent Luminous Sticker (Paper sticker. Green, Pink, Orange, Yellow & Red Avail)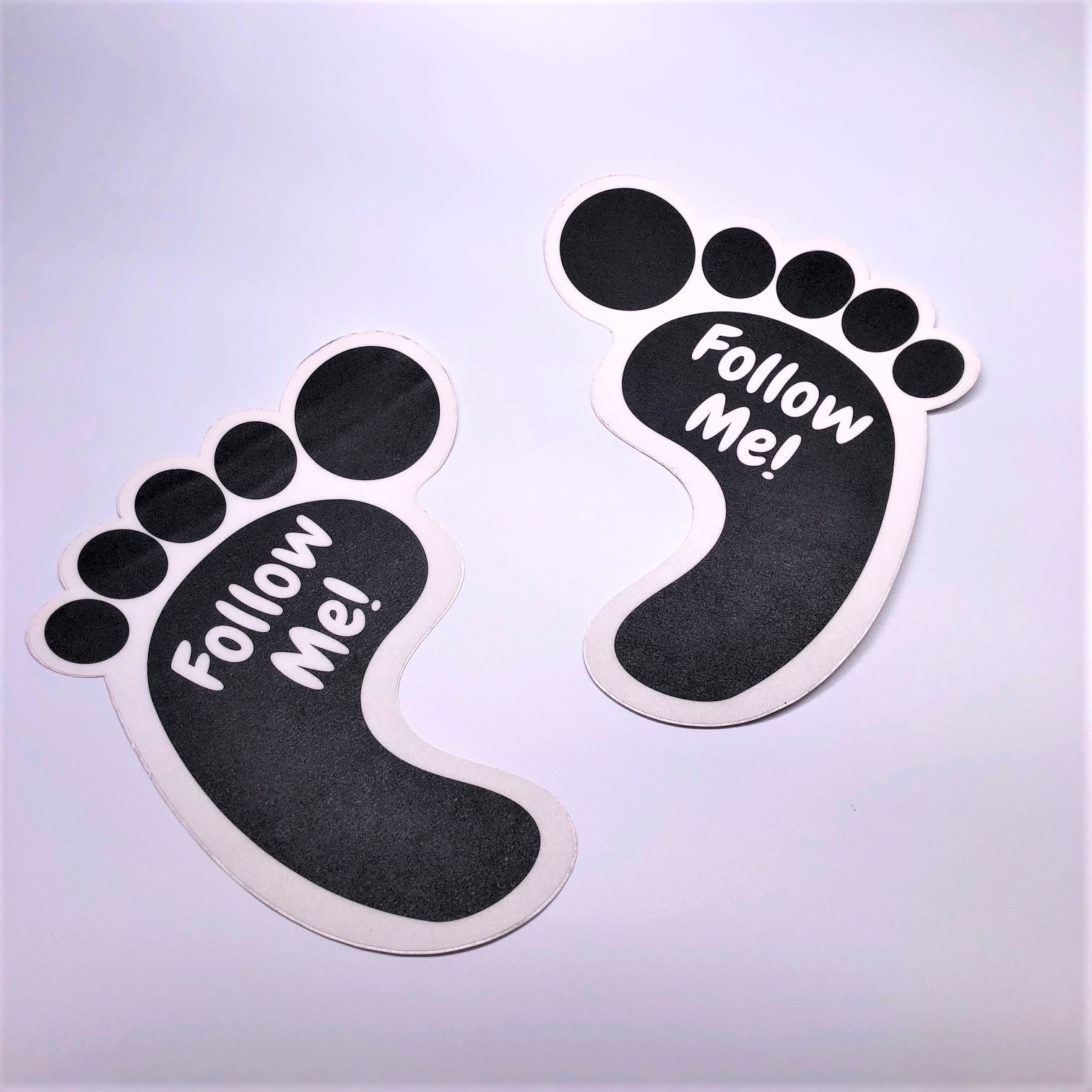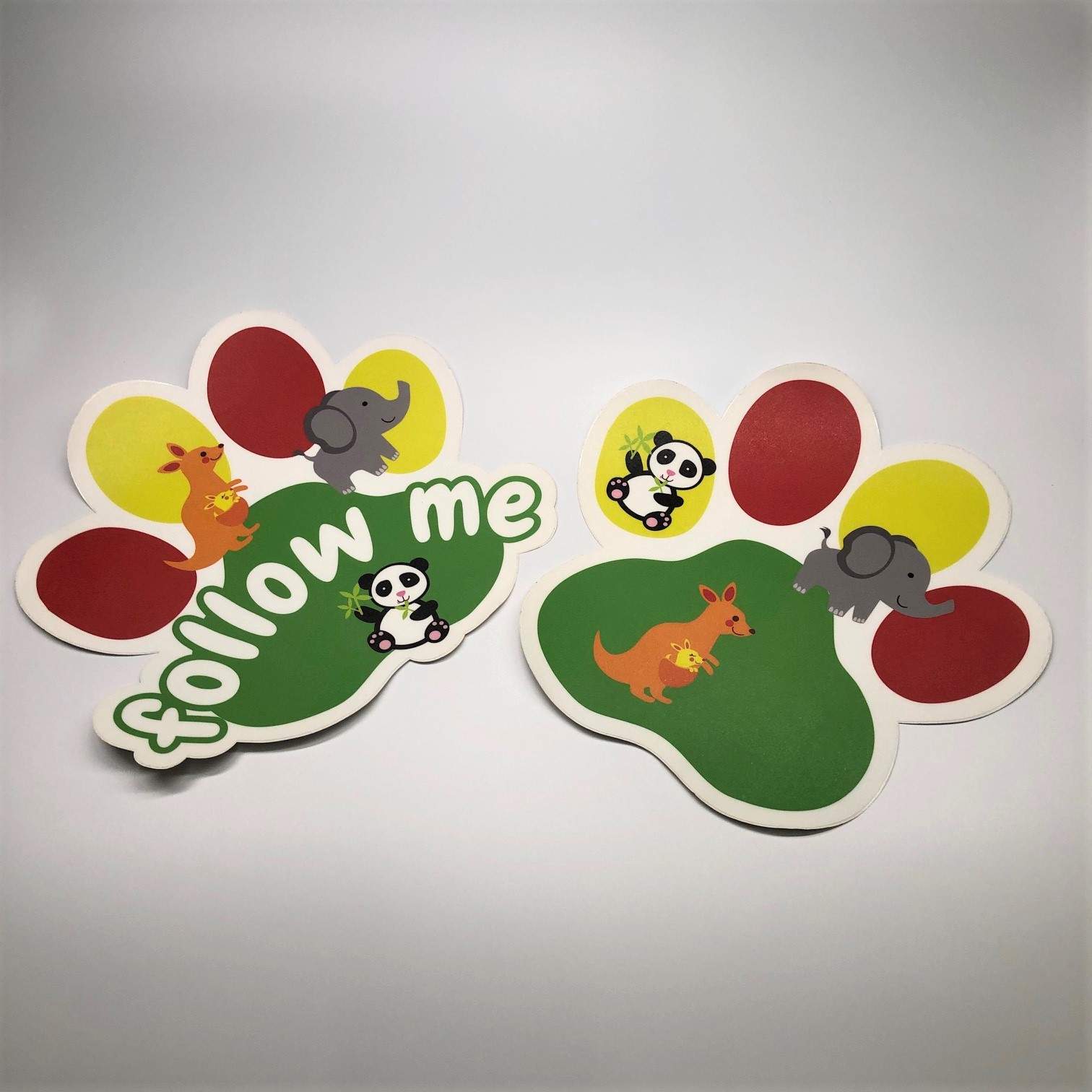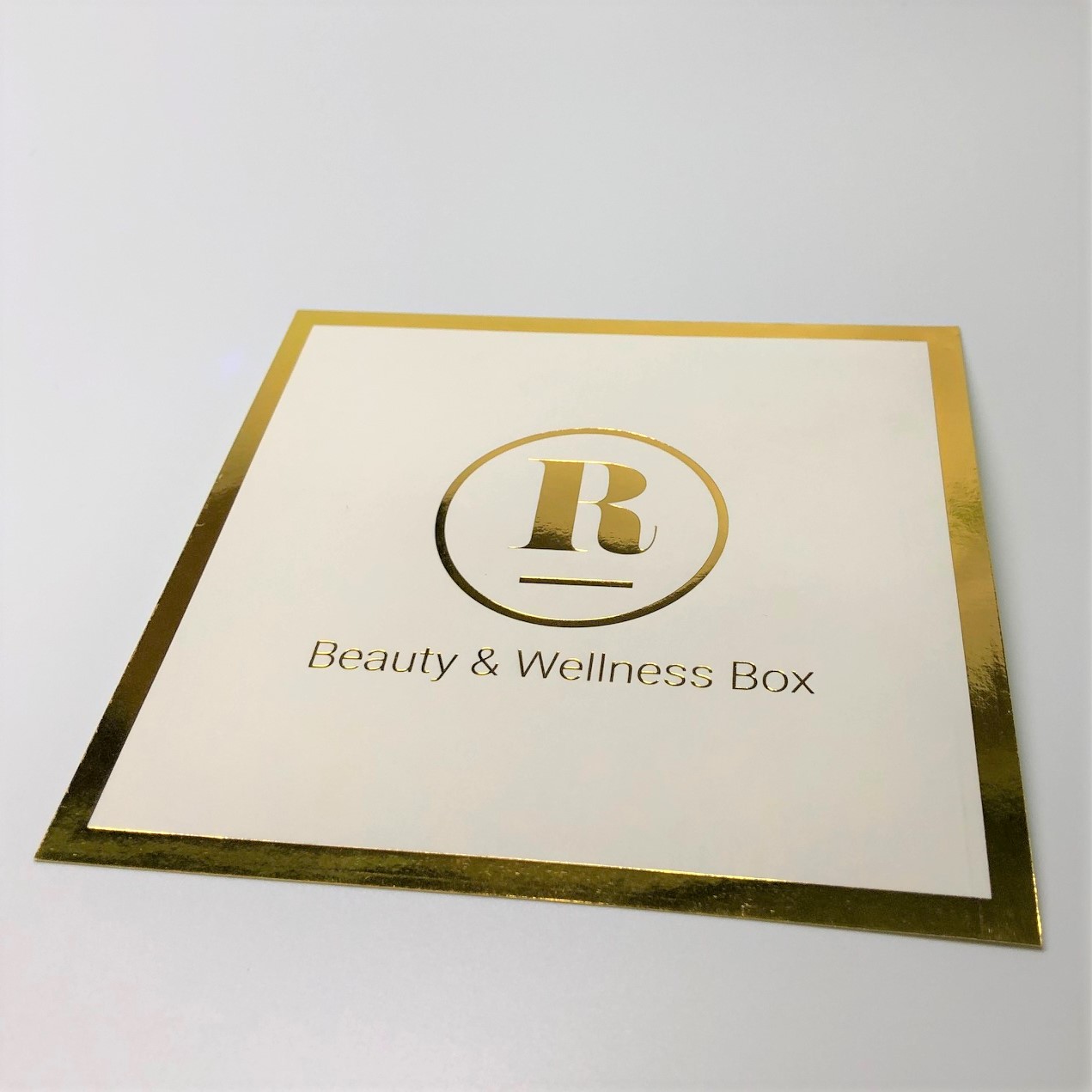 Gold/Silver Hotstamp Sticker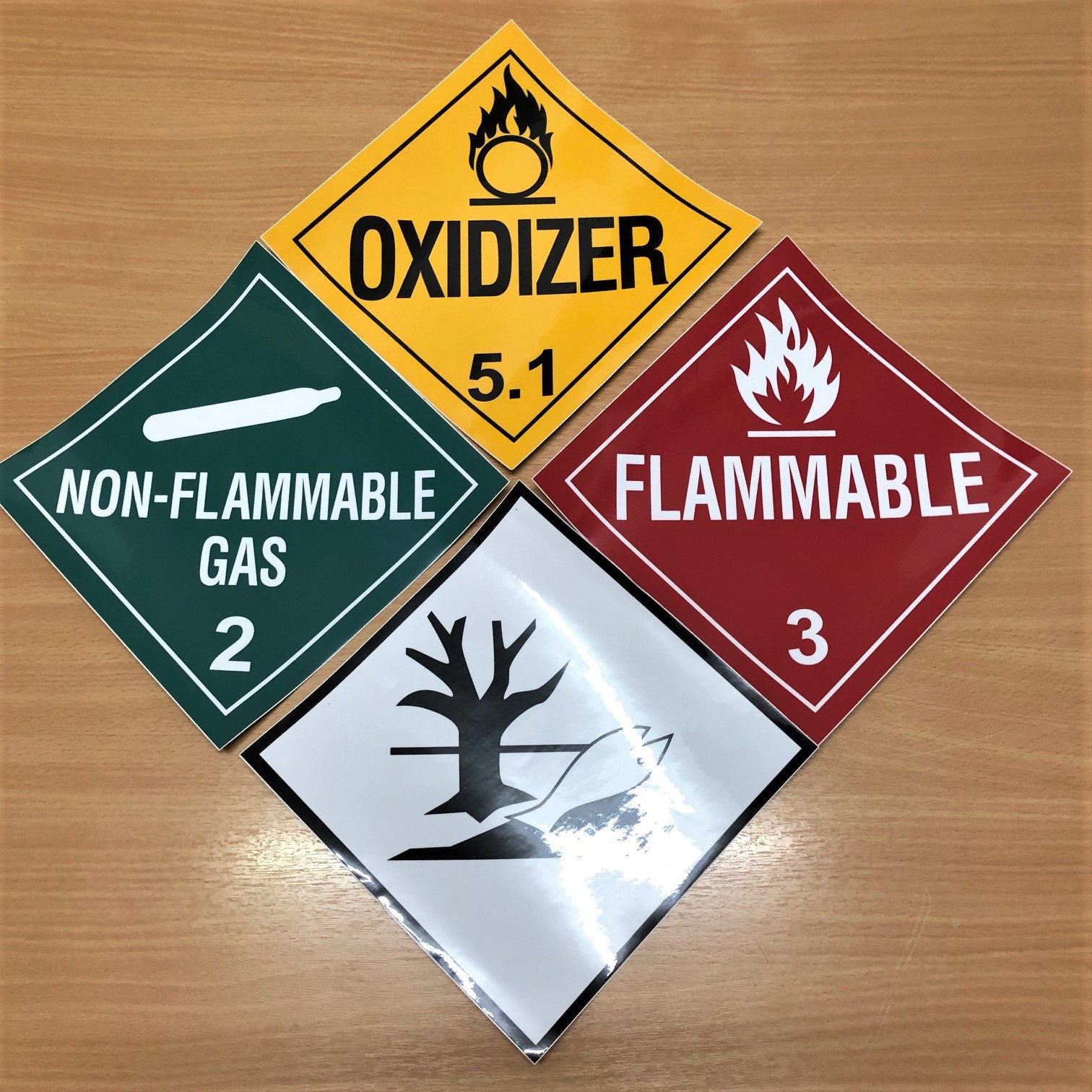 Hazmat Hazard Placard Label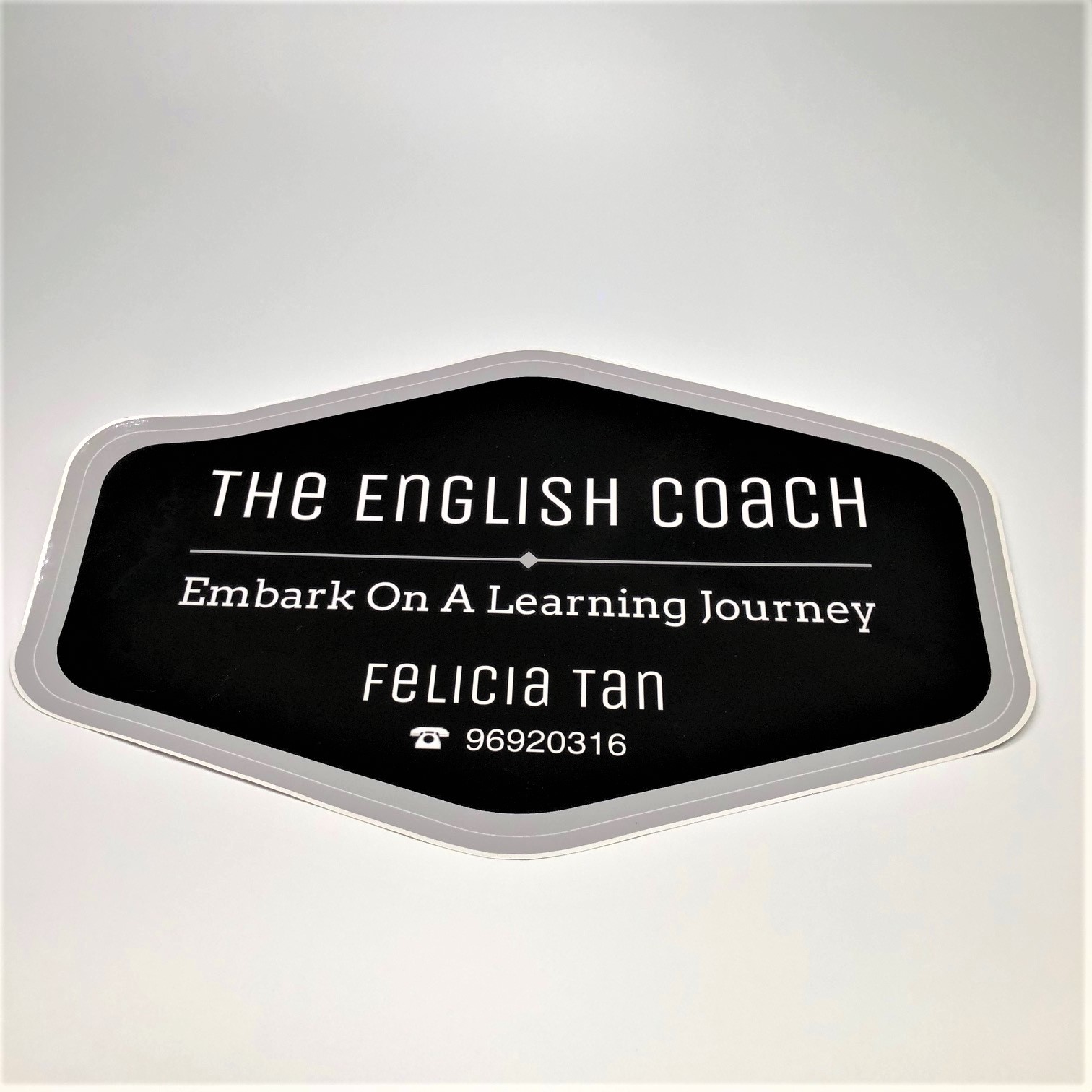 Custom Shape Window Sticker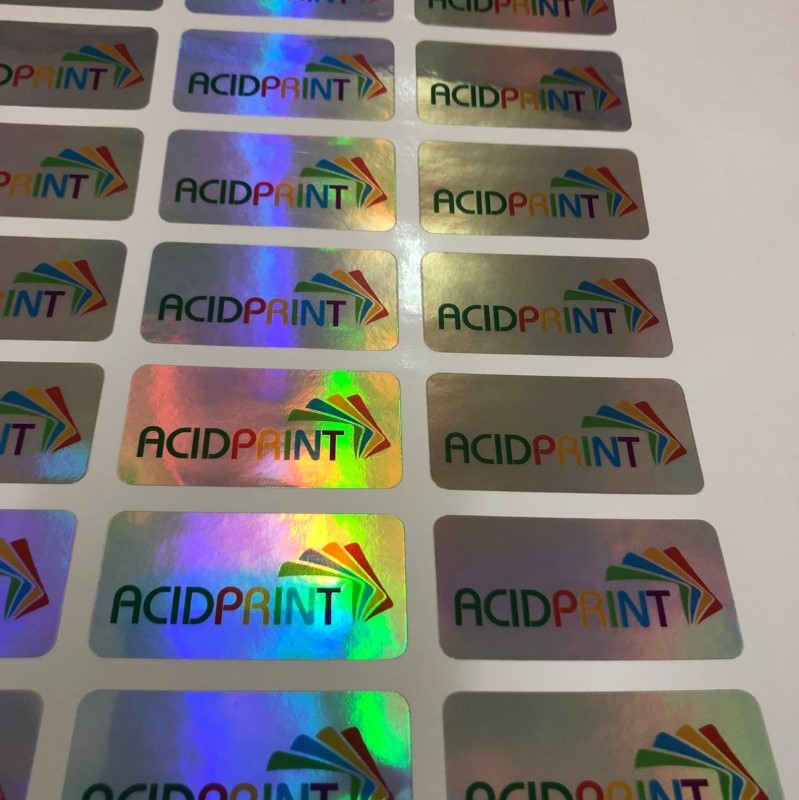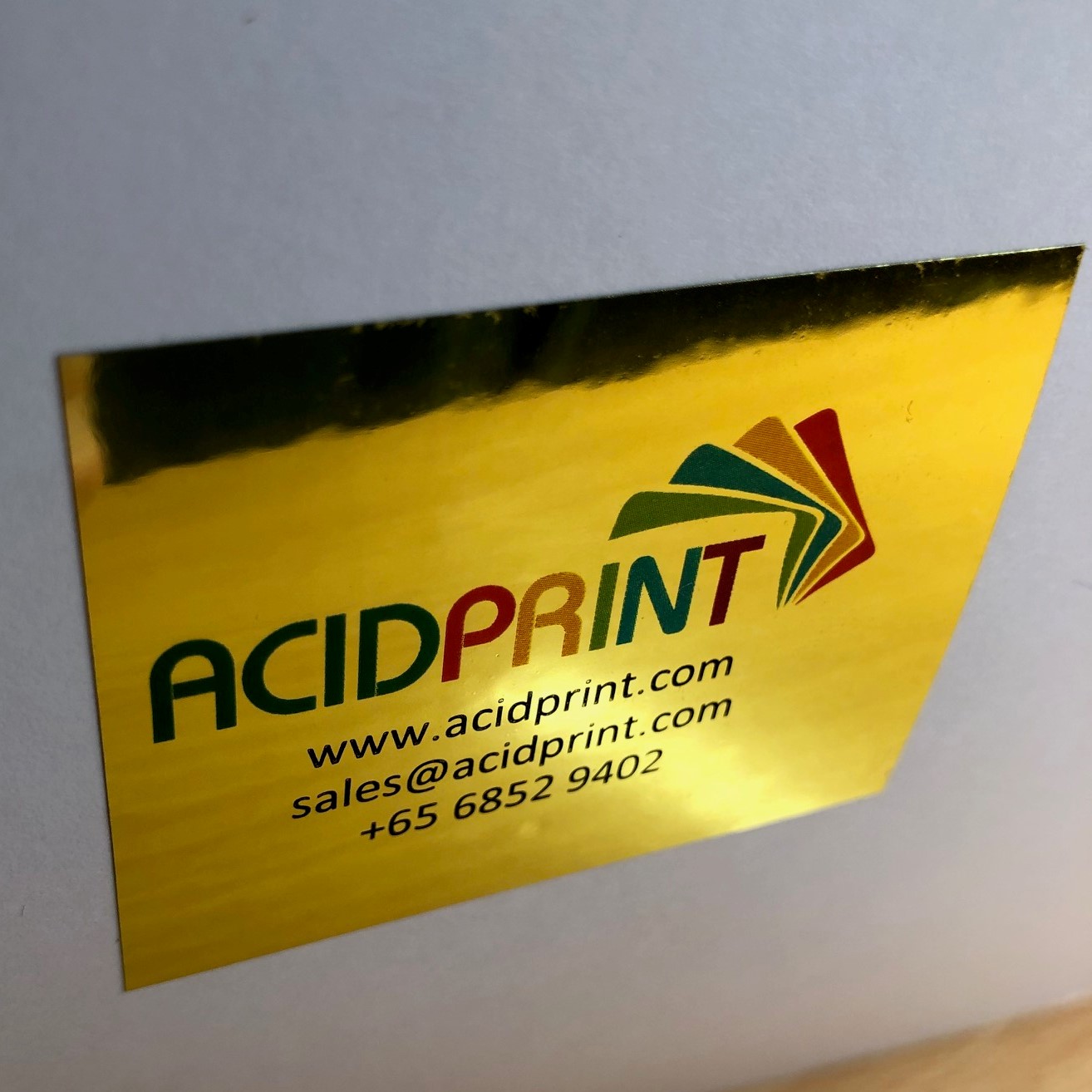 Mirror Gloss Gold Sticker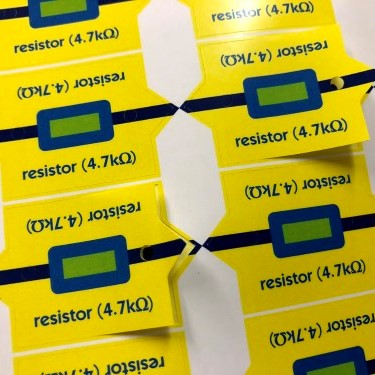 Electronics/Electrical Engineering Sticker Label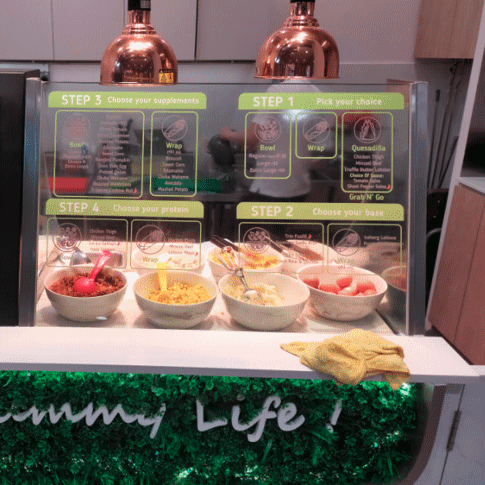 Glass Counter Transparent Menu Sticker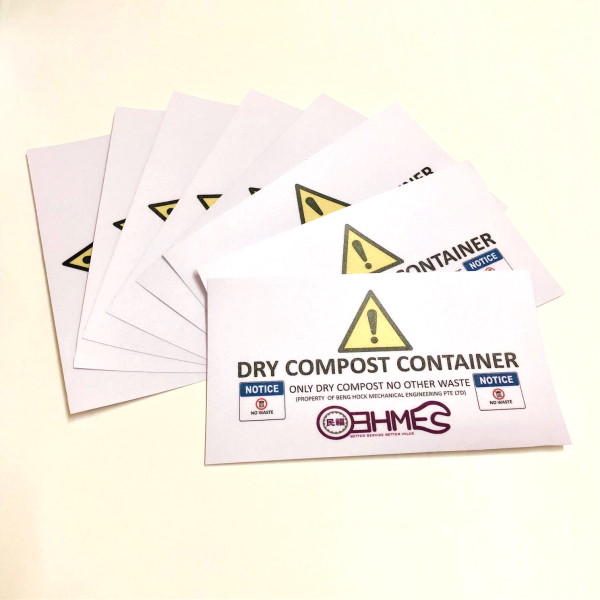 PVC Sticker (Small Label to Large Poster)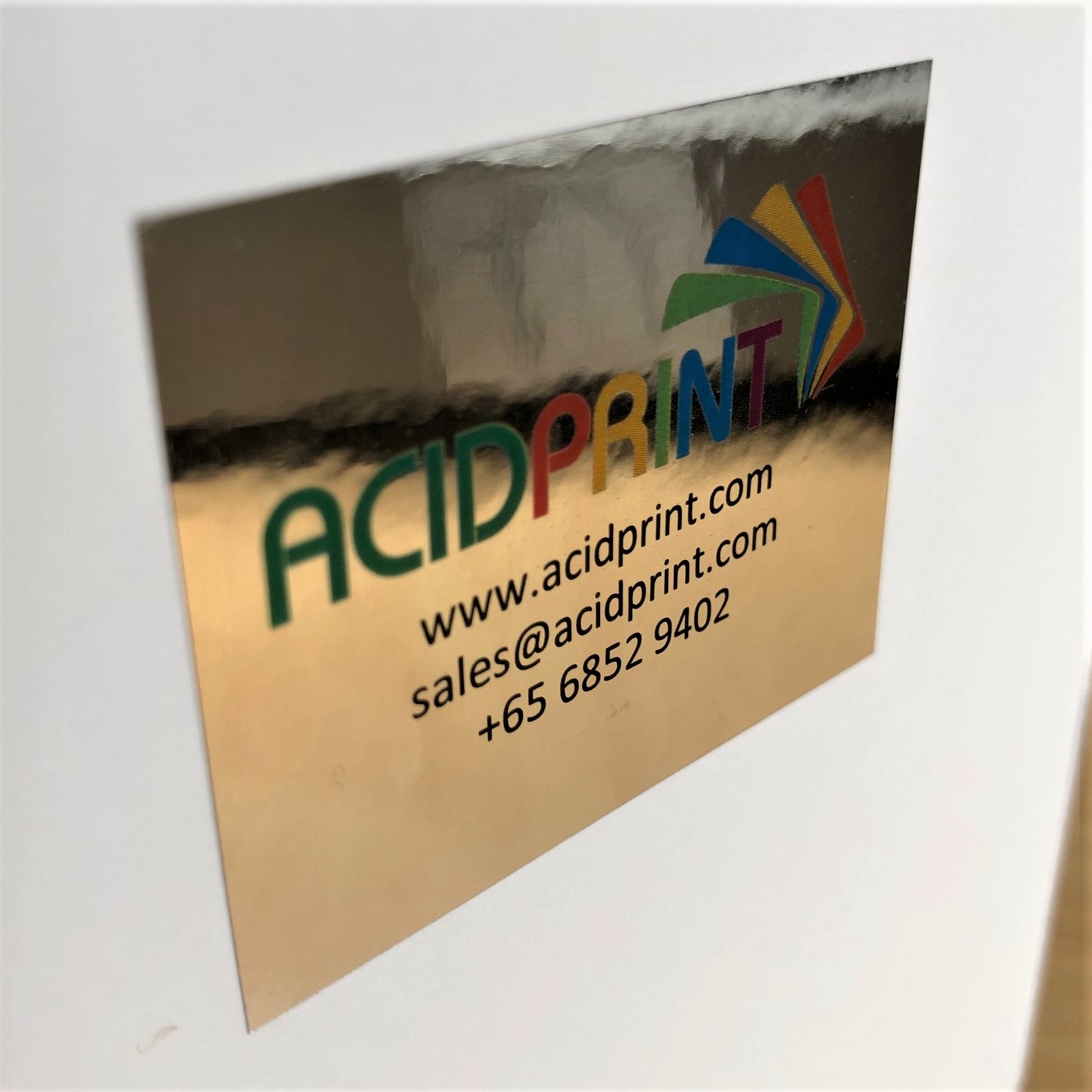 Mirror Gloss Silver Sticker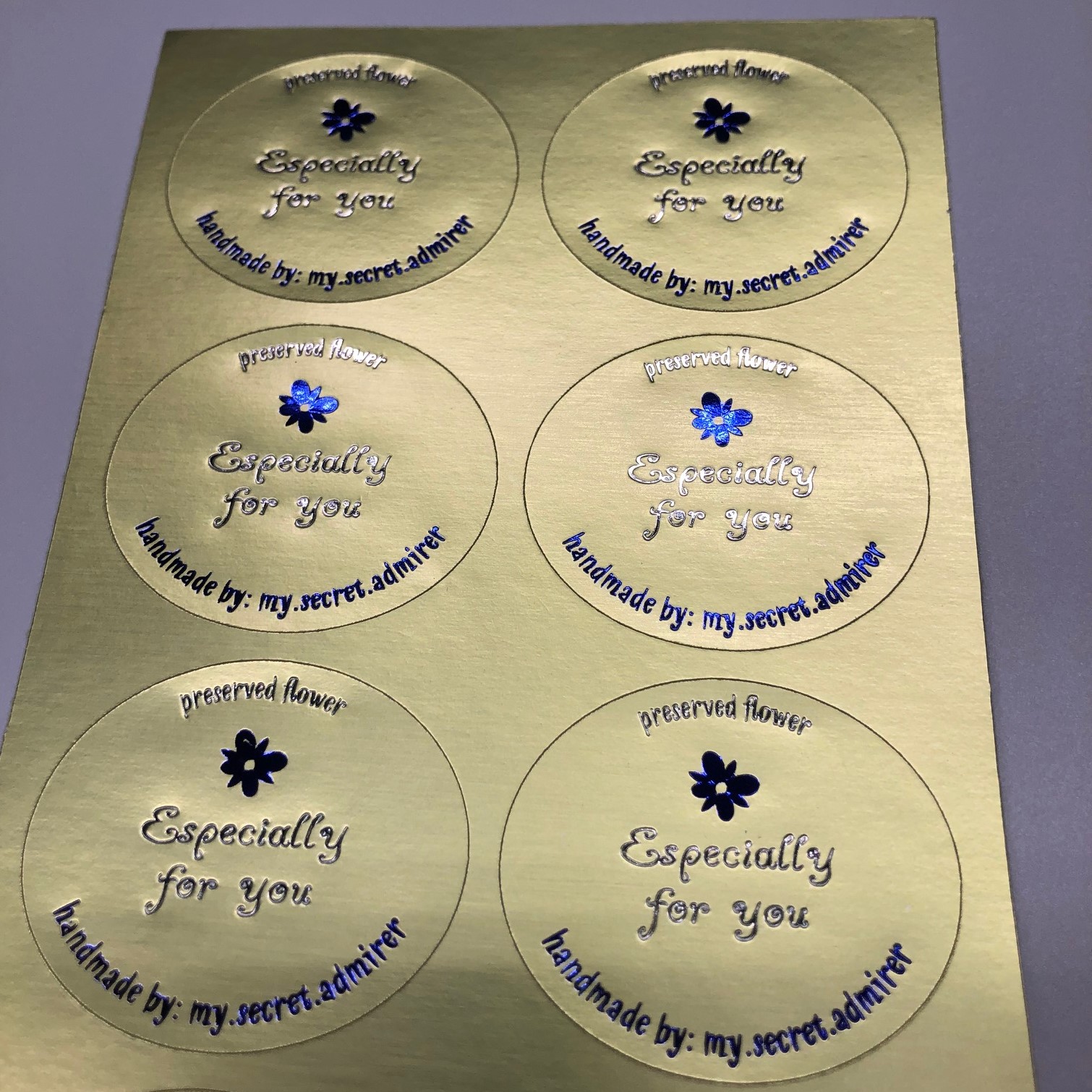 Gold & Silver Foil Sticker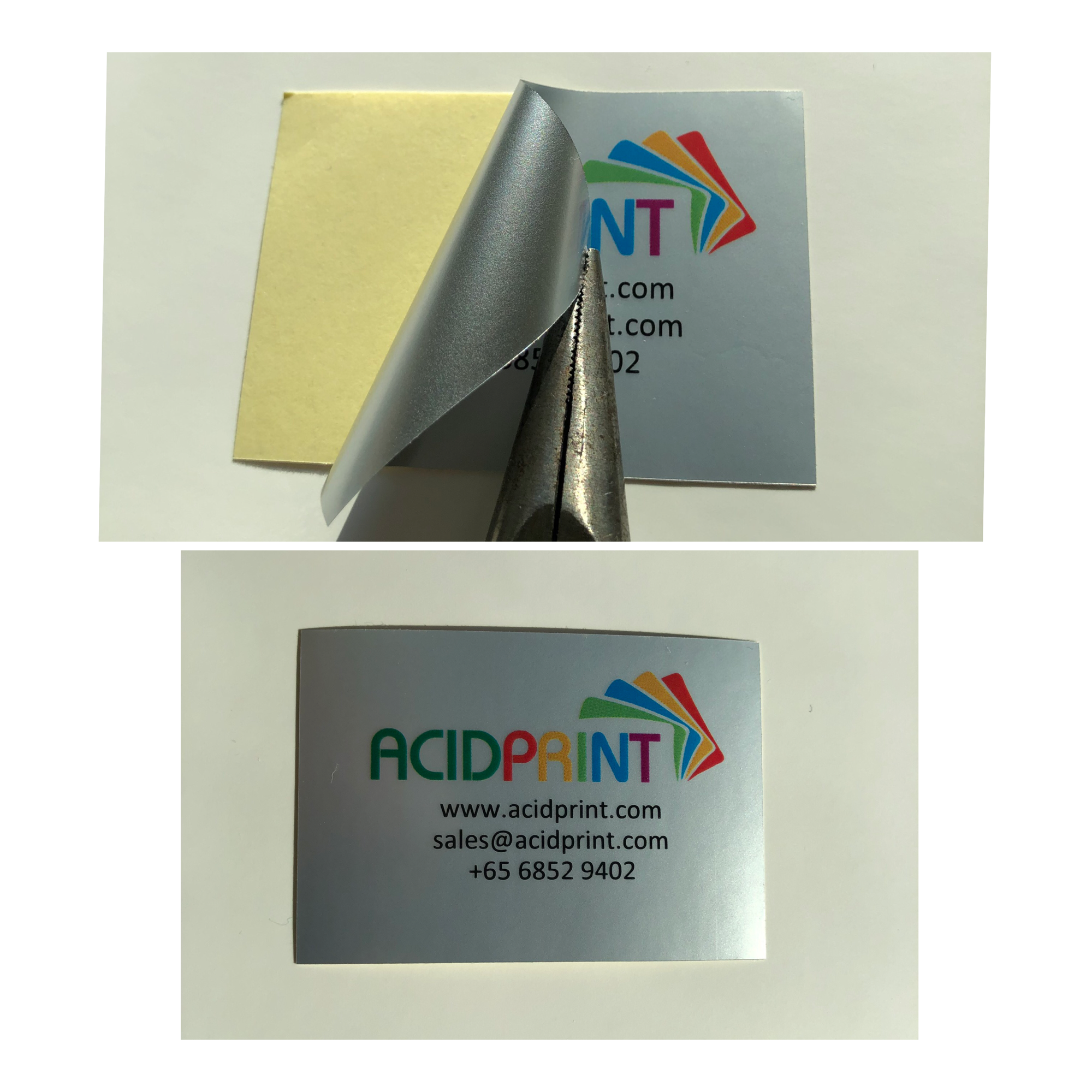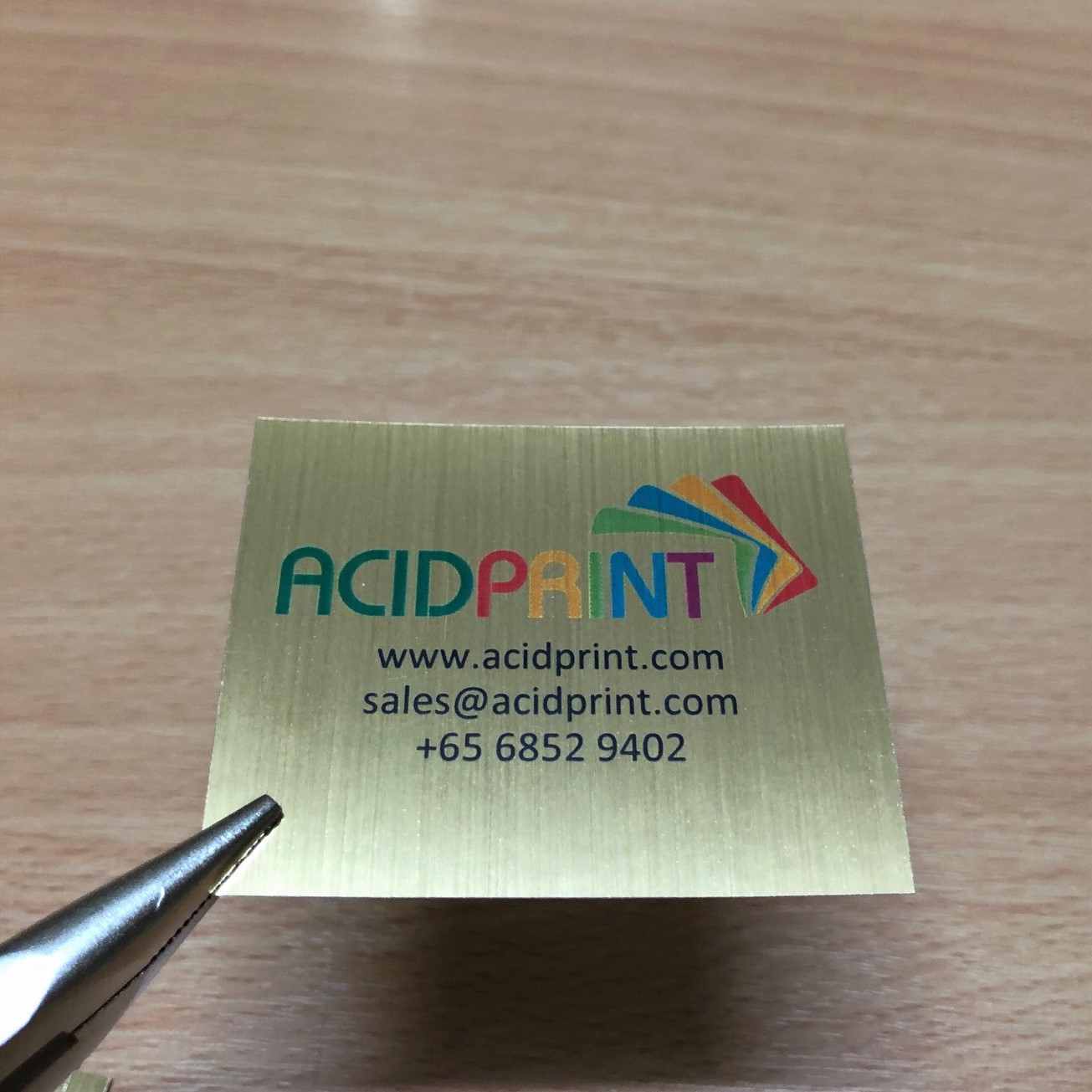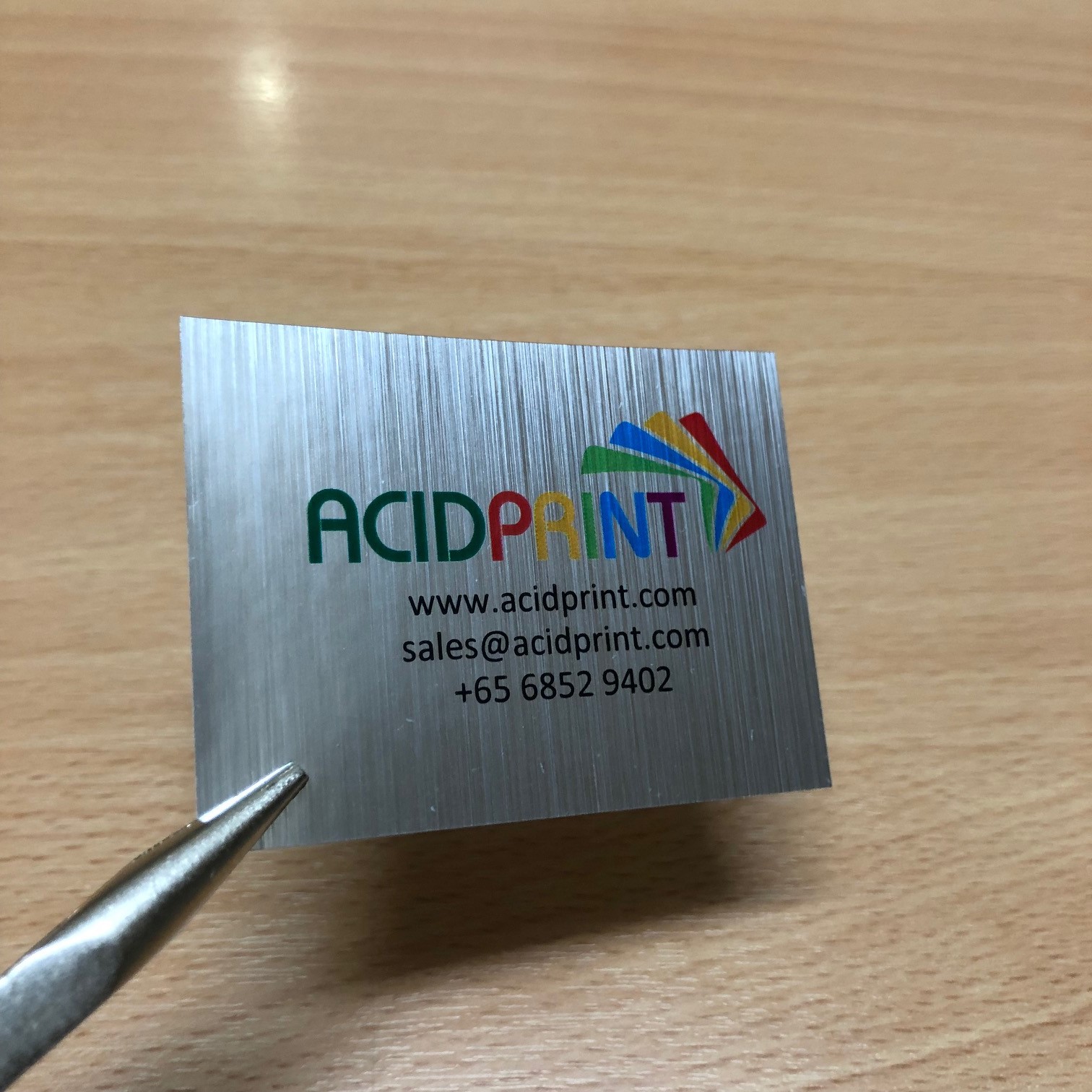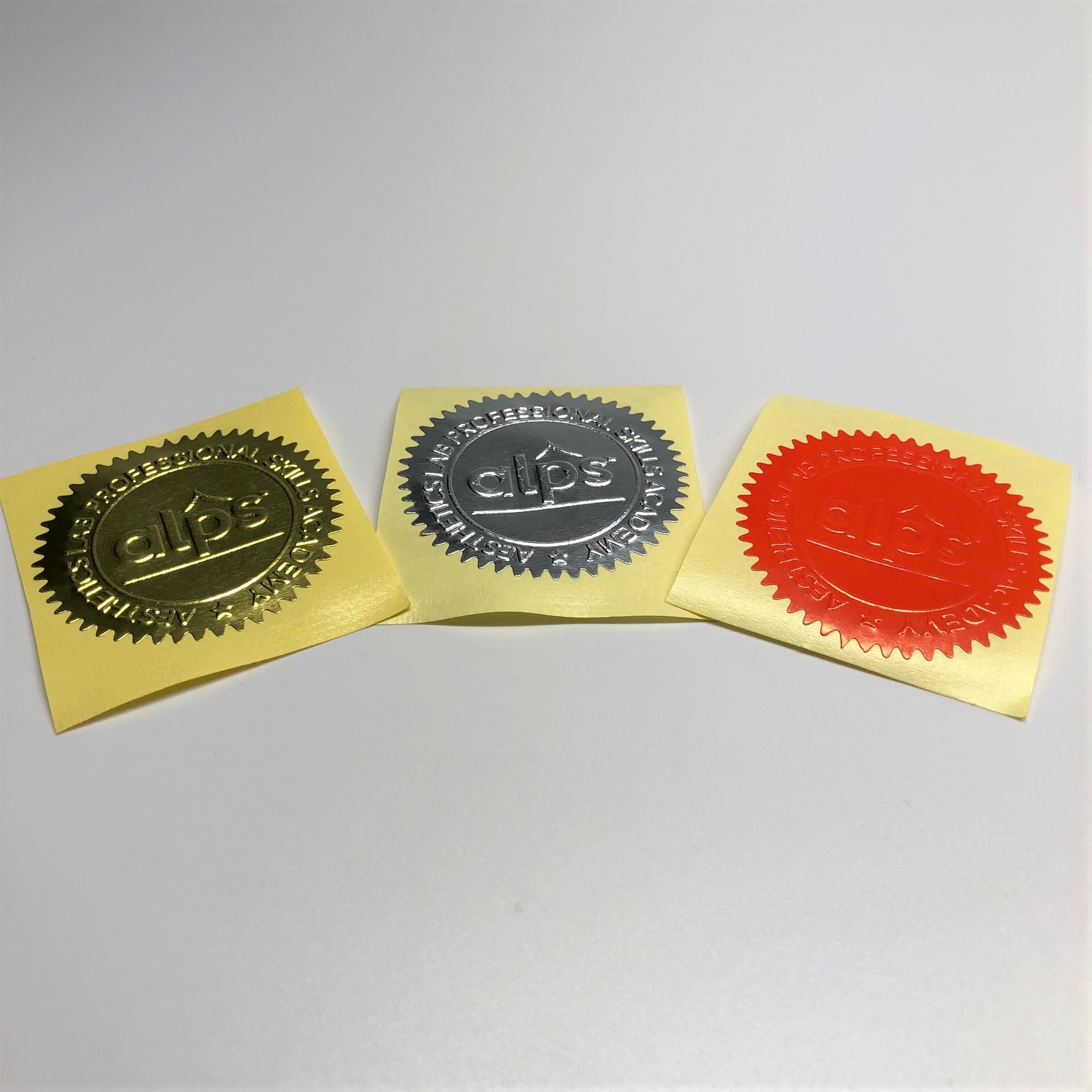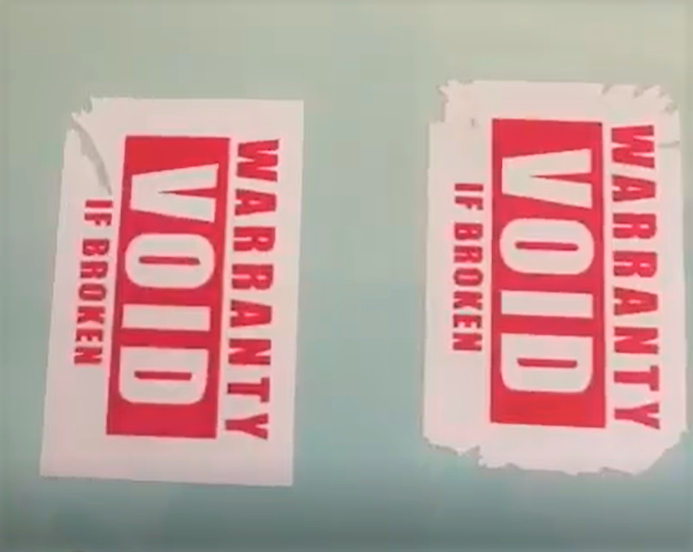 Anti-Tamper Security Label
Easy to crumble. Eggshell sticker.  Warranty seal.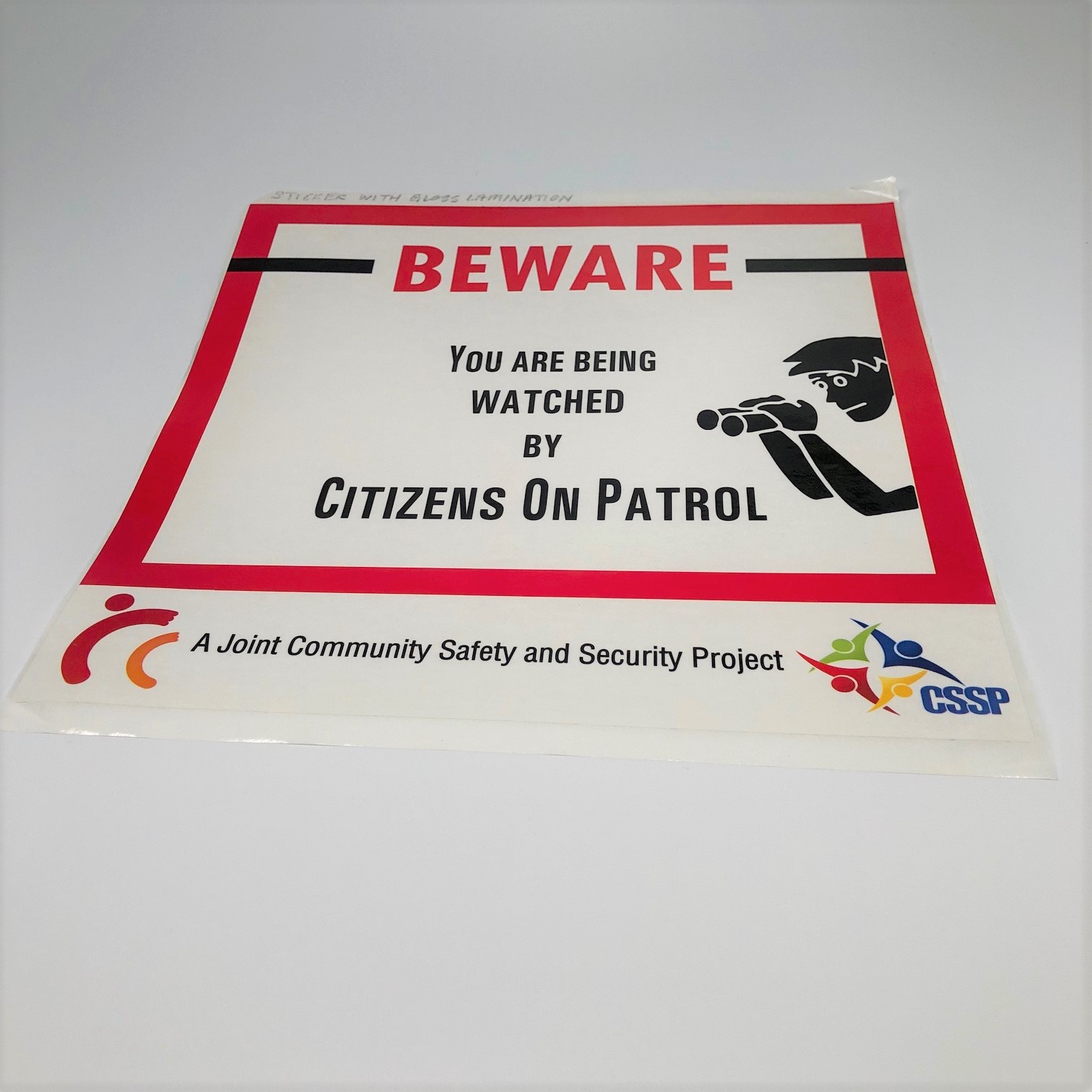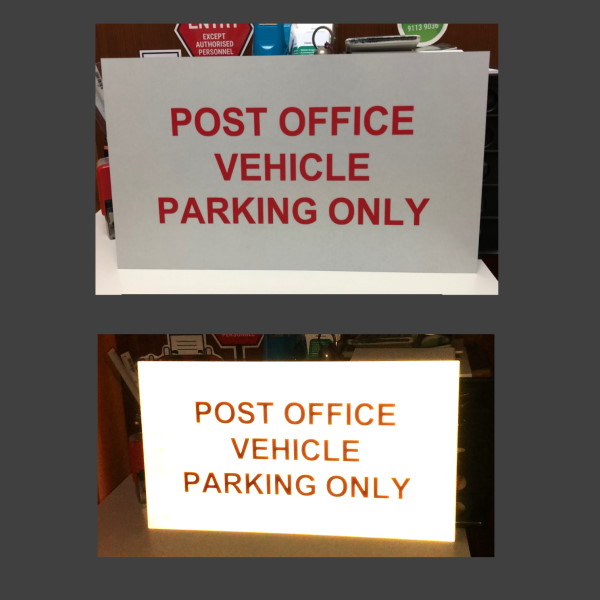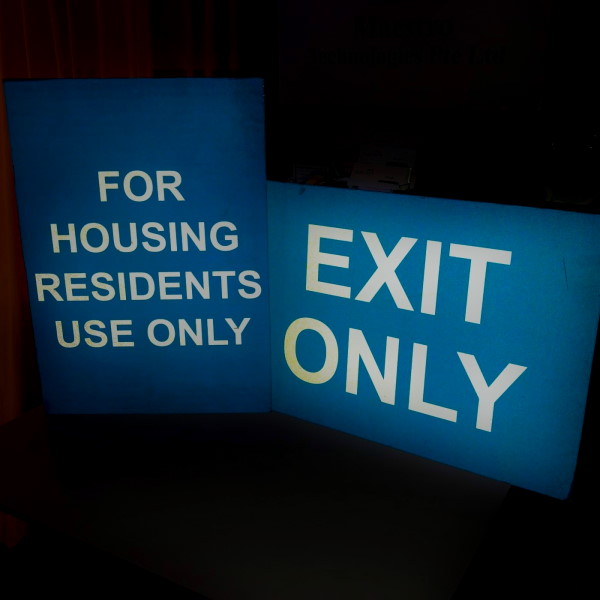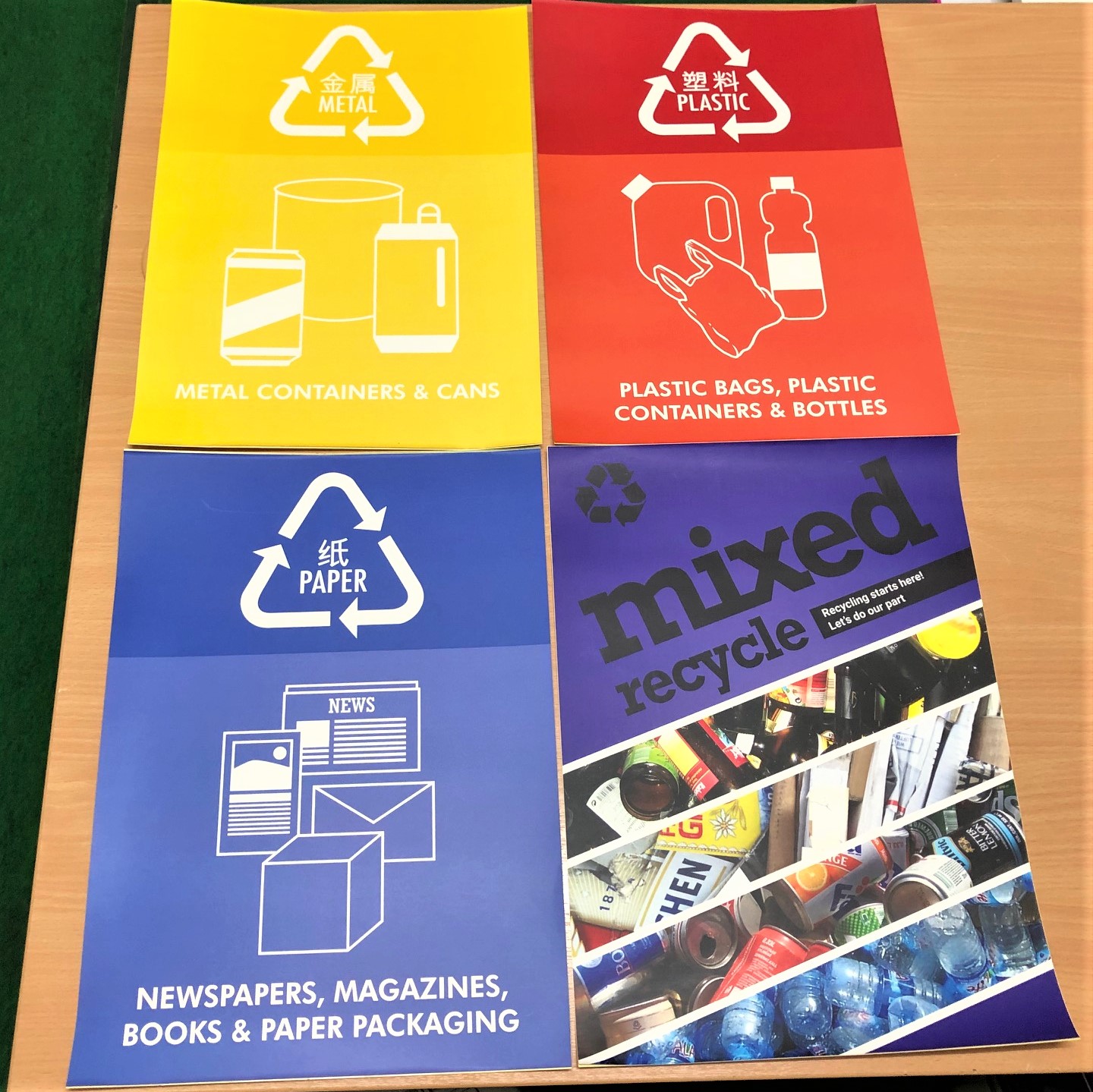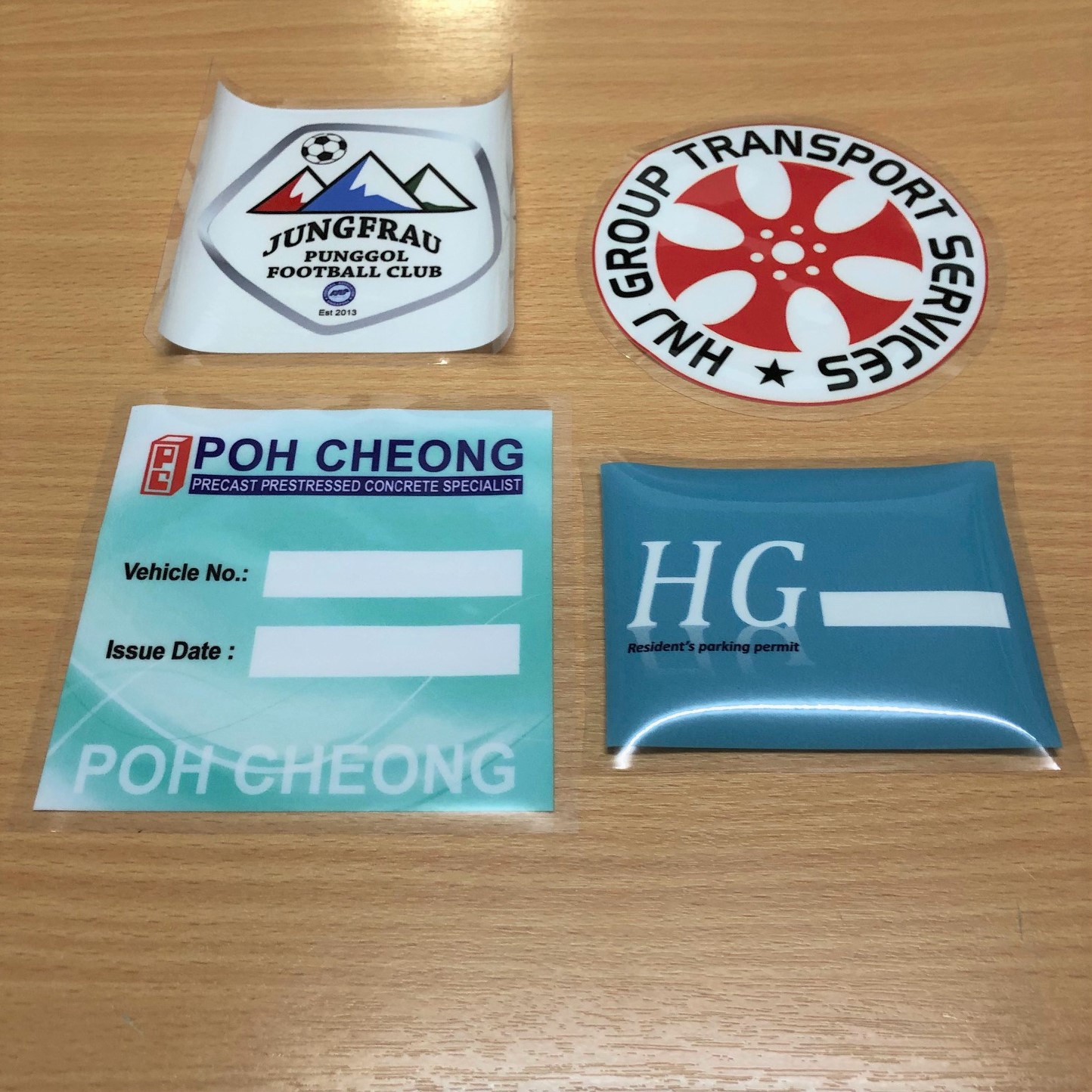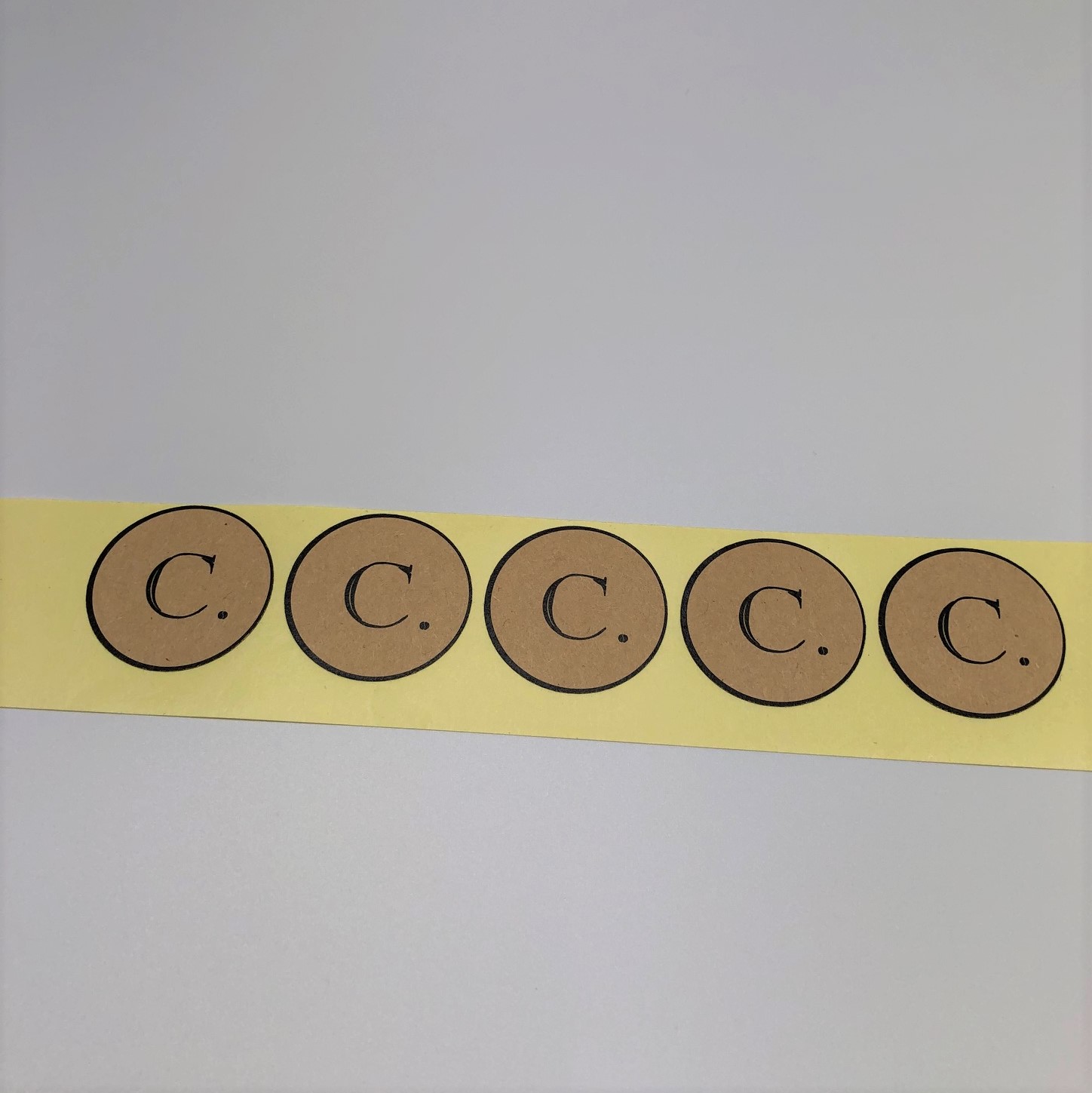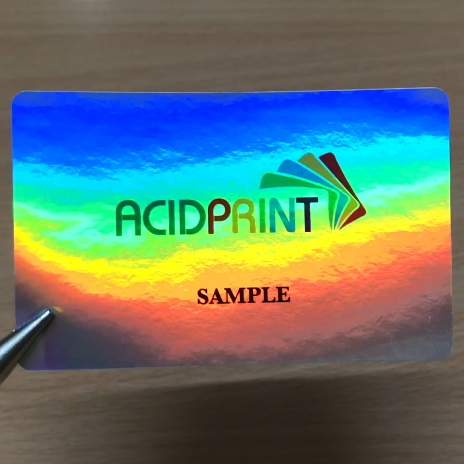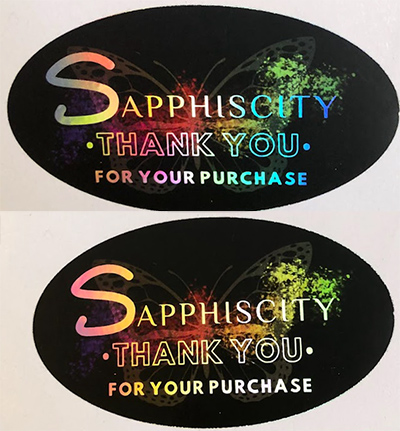 Holographic Sticker
Responding to different light source


Some of Our Esteemed Clients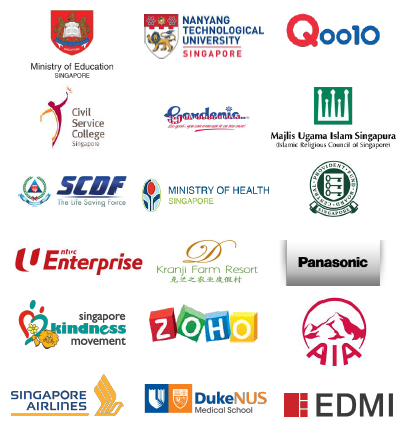 Printing Quotation Request